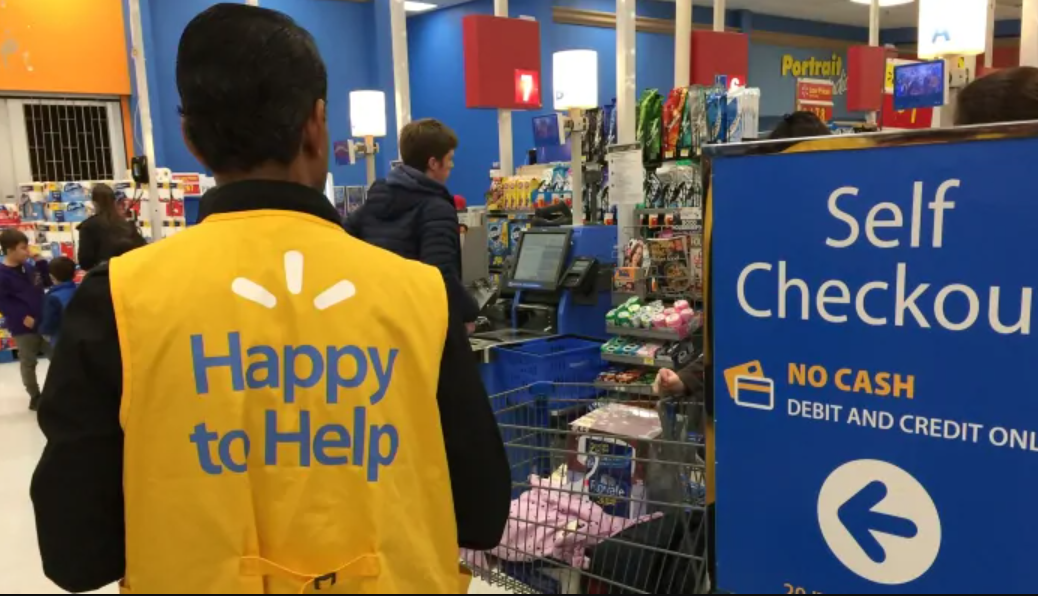 Canada's leading banks say they forecast no recovery in consumer spending in the short term, but expect it to pick up in late 2021 or even 2022.
The chief executives of the country's most prominent banks think Canada is benefiting from generous government relief packages that reduced delinquencies and insolvencies and the arrival of several promising Covid-19 vaccines.
However, they say the coming weeks don't look pretty because growing numbers of Canadians are continuing to contract the virus.
"In the short-term things are going to be not as good as one might have hoped, but overall I think we are in a probably slow way of getting more positive as the year goes by," TD chief executive Bharat Masrani said Monday.
Vaccines key to recovery
Masrani made his comments during a virtual appearance at RBC's Canadian Bank CEO conference. The event saw the CEOs of all of the country's top banks offer their economic predictions for the year.
They all agreed that Canada is in the midst of an economic rebound, but how fast that recovery takes hold will depend on the country's ability to get the pandemic under control.
Vaccines will be key, they said.
"We believe roughly four and 4.5 million high-risk Canadians will have to be vaccinated before we can really get back to reopening the economy and we can achieve that within 100 days, if we have the vaccines," Royal Bank of Canada chief executive Dave McKay said.
The number of doses of COVID-19 vaccines administered in Canada hit 319,938 on Monday. Efforts to get more shots in arms are ramping up as more supply arrives, but there are at least 38 million people living in the country.
Rebound could take until next year
Once people are vaccinated, McKay believes those who have been sitting on cash and not spending it because so many things are closed will race back to pastimes like travel and entertainment.
But timing around when that will happen is still a big question.