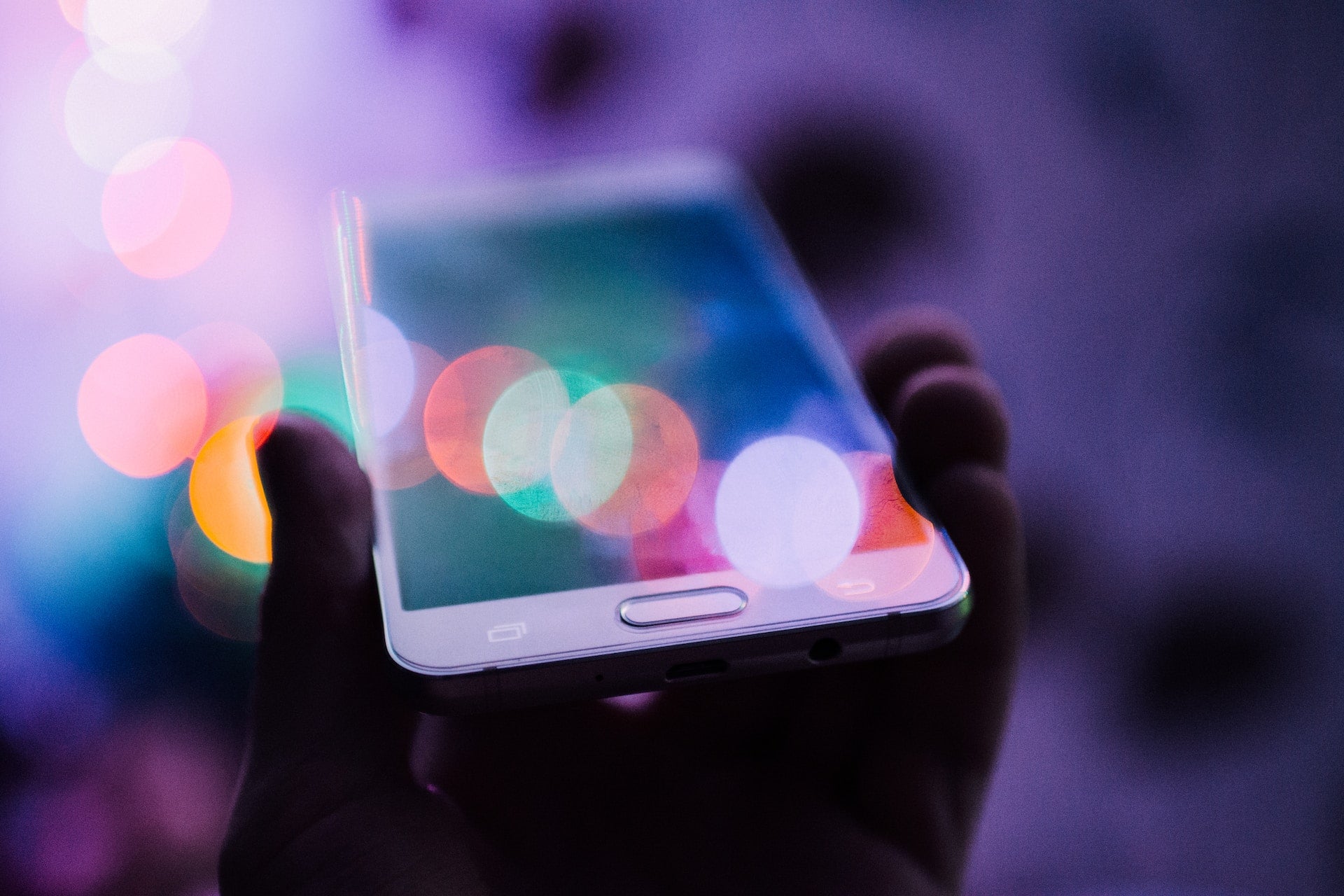 Cambodian commercial lender Canadia Bank has selected Tencent Cloud International to launch its new mobile banking app.
Under the collaboration, Canadia Bank gained access to the mobile financial technology platform, Tencent Mobile Framework (TMF).
For application reinforcement, security assessment, and mobile app environment security, the bank tapped into the mobile security app reinforcement tools of the technology vendor.
The Canadia Bank App is a one-stop mobile banking app that seeks to simplify and personalise customers' online banking experiences.
Customers can use the app to access banking services such as KHQR Codes (a QR code system for retail payments), make group transfers to family and friends, open an account, and accrue loyalty programme points.
The bank plans to add more features and services to the new app as part of its digital transformation strategy.
Canadia Bank chief information officer Howard Lau said: "The launch of our new Canadia Bank App is a significant milestone in Canadia Bank's major digital transformation roadmap.
"With this collaboration, we look forward to having our first-class products and services implemented to the benefit of all our customers in Cambodia."
Tencent Cloud International senior vice president Poshu Yeung said: "We are pleased to join hands with our partner Yusys Technologies to support Canadia Bank for the launch of its new mobile app, which aims to provide its users with easier and more convenient mobile banking options. "