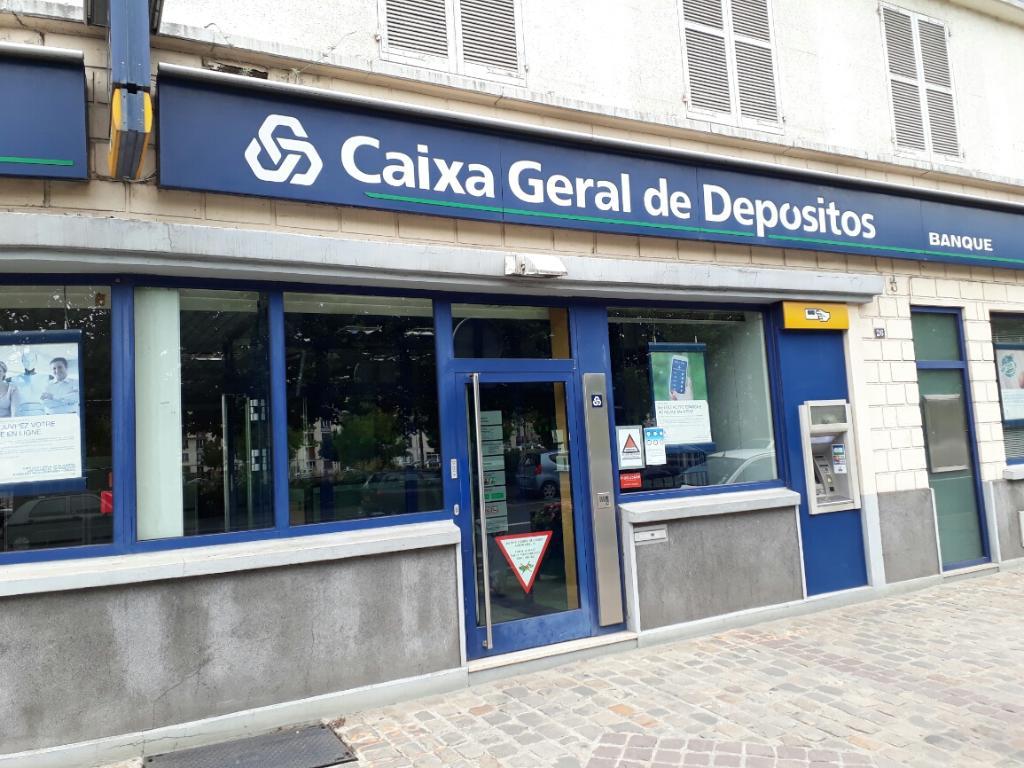 Caixa Geral de Depósitos (CGD), Portugal's largest bank, has partnered with engagement-banking technology provider Backbase to accelerate its digital innovation and consumer engagement.
The collaboration will enable the Portuguese bank to create new digital banking channels across all its business lines.
The goal is to achieve a seamless customer experience, starting with SME customers, the companies said in a release.
With the support of Backbase technology, CGD will launch a range of new initiatives, including building Portugal's first-ever fully digital SME onboarding solution.
By replacing legacy systems and bringing together previously siloed banking channels, CGD will be able to improve its customer experience across all touch points.
Seeking cost reduction and technology gains
Leveraging a holistic platform approach across multiple business lines and countries will allow CGD to significantly decrease the time to market for launching new digital banking solutions.
The Lisbon-based bank will also be able to reduce its customer acquisition costs and benefit from more reliable and robust technology.
The partnership with Backbase underscores CGD's dedication to providing seamless banking experiences to all its customers, the bank said.
These experiences include frictionless self-service and digital onboarding, it added.
The collaboration also demonstrates how the bank is rapidly innovating to meet changing customer demands in today's digital-first world, according to CGD.
"A holistic platform that connects all business lines and reduces spend"
"Our technology journey will allow us to provide all our customers with competitive advantages, guaranteeing the excellent service and efficiency they expect," Rui Negrões Soares, Head of Digital at Caixa Geral de Depósitos, said.
Matthijs Eijpe, Regional Vice President for EMEA at Backbase, added:
"By providing a holistic platform that connects all business lines and reduces spend, we're empowering Caixa Geral de Depósitos' to innovate more freely and effectively. By creating huge efficiencies, our platform empowers banks to focus on meeting the needs of their digitally savvy customers."