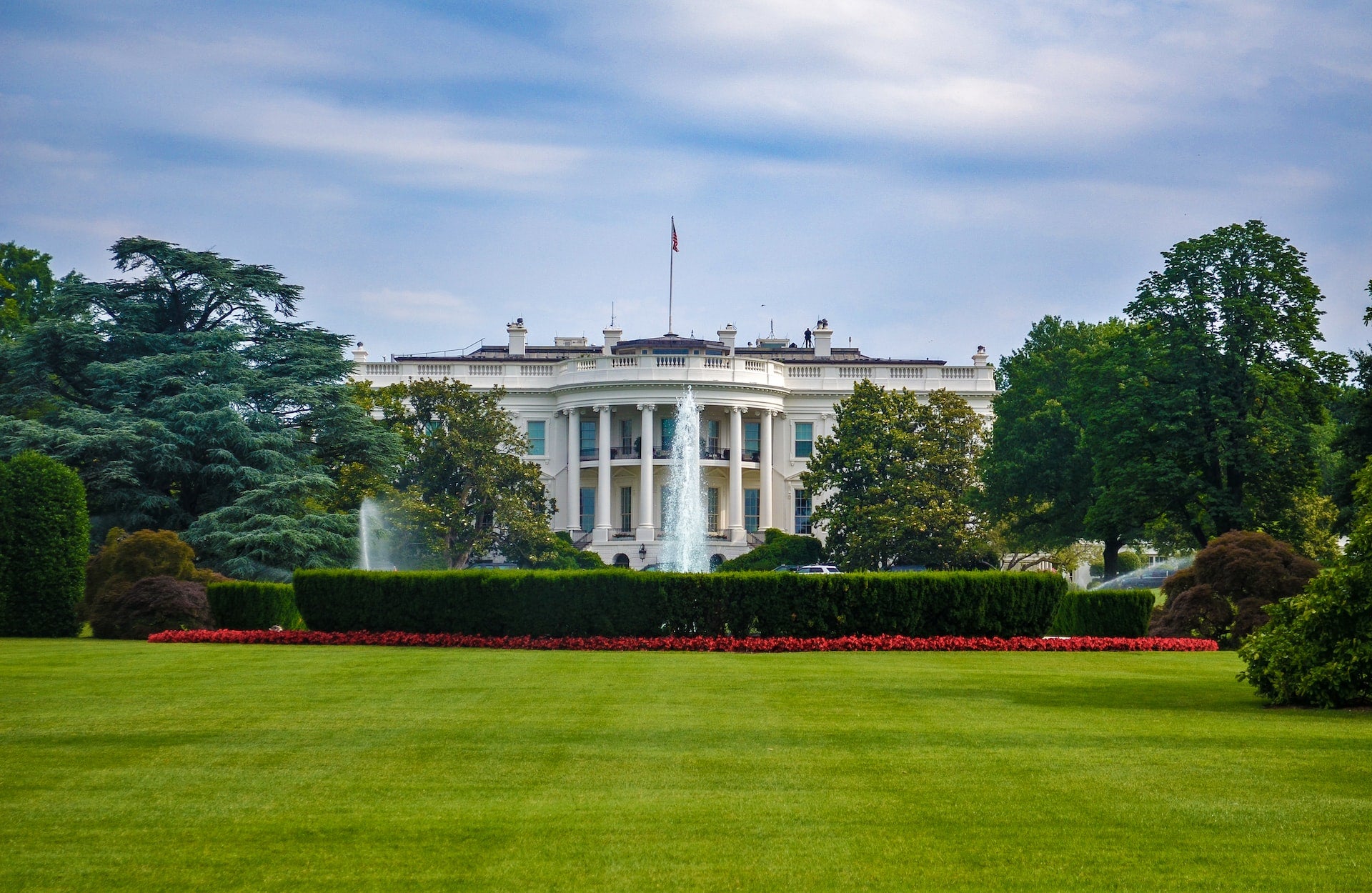 Berkshire Hathaway chairperson Warren Buffett has been in talks with senior officials in the US President Joe Biden's administration amid the ongoing banking crisis in the country, reported Bloomberg citing sources.
President's team and billionaire investor Buffett have spoken numerous times over the past week, the sources said.
The conversations have focused on Buffett potentially investing in the US regional banking sector.
Also, the billionaire has provided general advice and direction regarding the banking sector turmoil the report said.
In the past also, Buffett has stepped in to help banks in trouble, using his reputation as an investor and his considerable wealth to instil trust in struggling companies.
The billionaire made a capital injection in Bank of America Corporation in 2011 after its stock fell amid losses related to subprime mortgages.
In 2008, following the collapse of Lehman Brothers Holdings, Buffett offered a $5bn support to Goldman Sachs Group.
The White House and Berkshire Hathaway representatives did not respond to the request for comments and the US Treasury Department staff members declined to comment.
US regulators have announced measures in response to the failure of Silicon Valley Bank and Signature Bank, pledging to fully pay back uninsured savings in the failing banks.
Last week, major US banks agreed to infuse a total of $30bn in First Republic Bank, which is reeling under the crisis triggered by bank failures.