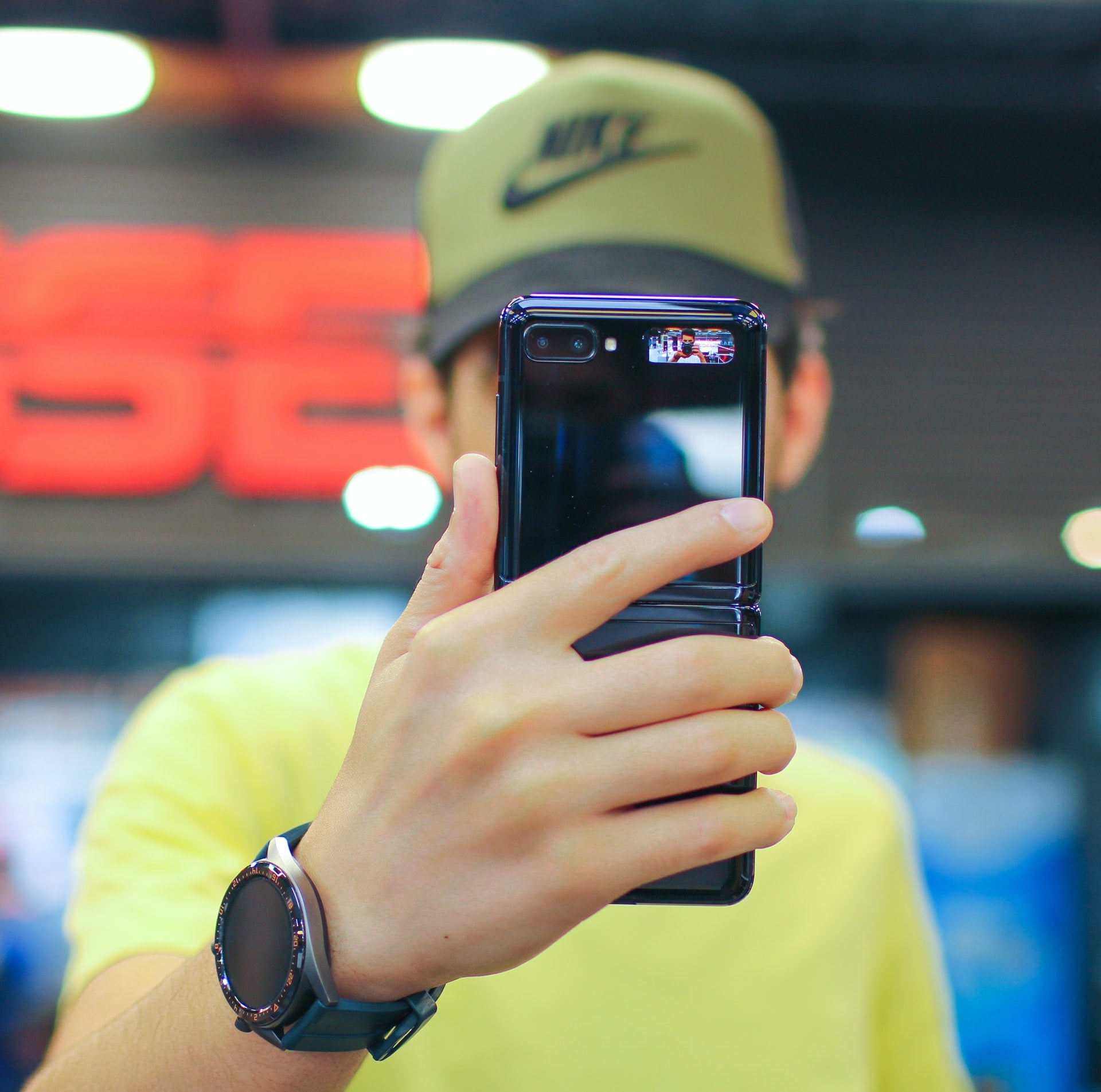 Buddy, a budgeting app for young people, has teamed up with Klarna's financial technology platform Klarna Kosma to help Gen Z clients track their expenditures.
Through the tie-up, clients will be able to check their account balance in real-time as well as keep an eye on their spending and create payment reminders through the Buddy app.
The users can also easily track their expenses, better know their spending habits and control money.
They can avail the service by linking their bank account with the Buddy app.
Klarna Kosma will enable Buddy to gain safe access to 15,000 banks in 27 countries worldwide via a single API, as part of the alliance.
Buddy founder and CEO, Olle Lind said: "Buddy's mission is to empower young people with the knowledge of how to spend and save sustainably.
"Through this integration we're helping individuals gain control of their finances by offering an easy-to-use, intuitive budgeting app that connects directly to their bank feed, helping them to manage their money during this difficult financial period and beyond.
"We're giving users peace of mind in knowing that their Buddy app is always up-to-date, which results in much better budgeting visibility."
Buddy, which is said to have more than three million users, currently has operations in Australia, Canada, Denmark, France, Netherlands, Sweden, the US, among others.
Klarna VP for open banking Kosma Wilko Klaassen said: "With Kosma's help, Buddy could create a more smooth consumer experience, resulting in 52% more monthly active users for the Personal Finance Management App.
"It's fantastic to welcome Buddy to Kosma's platform and we look forward to being part of their future growth and continued success, helping even more users to shore up their finances."