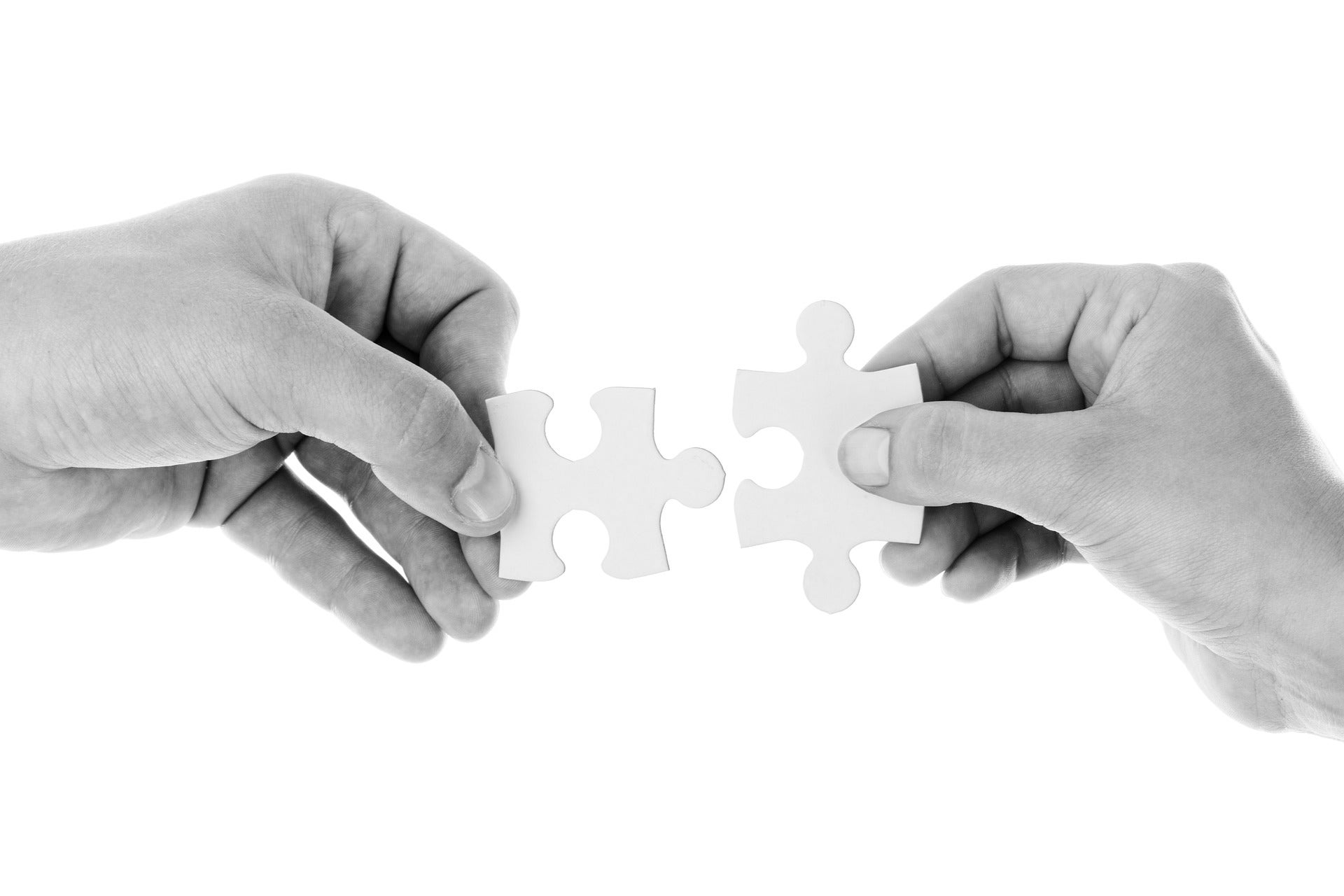 US-based Brookline Bancorp has completed the acquisition of PCSB Financial and its subsidiary PCSB BANK.
Signed in May 2022, the stock and cash deal is valued at $313m.
As per the initial announcement, Brookline agreed to pay PCSB shareholders either $22 in cash or 1.3284 shares of Brookline common stock in exchange for each share owned.
The acquisition is said to expand Brookline's banking franchise in the northeast region of the US with more than $11bn in assets.
PCSB Bank, which is a New York-chartered commercial bank, now operates as a separate subsidiary of Brookline.
It has a network of 15 banking offices across the Lower Hudson Valley of New York State.
Brookline chairman and CEO Paul Perrault said: "I am pleased to welcome the customers and employees of PCSB Bank to Brookline Bancorp. The addition of PCSB Bank to our growing family of banks represents a unique opportunity for us to expand our banking operations into one of the country's largest markets.
"We look forward to deepening the already strong bonds PCSB has forged within the community."
On 1 January 2023, Michael Goldrick stepped in as the president and CEO of PCSB Bank. Earlier, Goldrick served as PCSB Bank's executive vice president and chief lending officer.
Additionally, Brookline announced that Willard I. Hill, Jr. has joined its board of directors and has resigned from the board of PCSB Bank.
"The addition of Willard Hill, Jr. to our board and the appointment of Michael Goldrick as president and CEO of PCSB Bank ensures a smooth transition and continued growth at PCSB Bank for years to come. I look forward to working with both of these seasoned leaders," Perrault added.