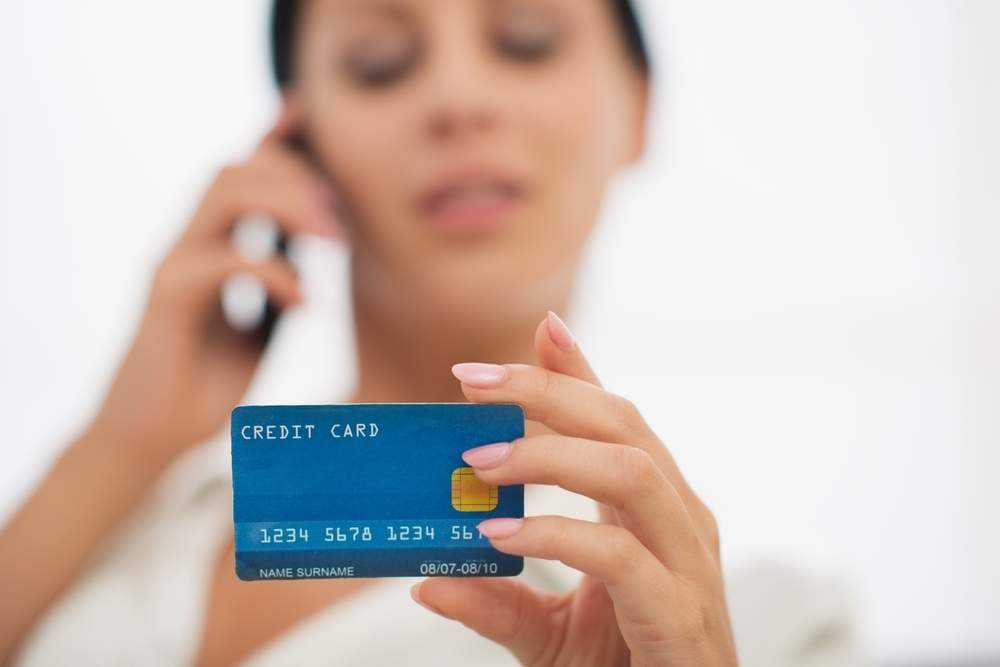 Some of Britain's biggest banks have agreed to pay out £1.3bn ($2bn) to customers affected by mis-sold credit card insurance between 2005 and 2011.
Barclays, Santander, Royal Bank of Scotland, HSBC, Tesco Personal Finance and MBNA are among the 13 banks that have signed up to the compensation scheme.
Martin Wheatley, chief executive of the FCA's, said: "We have been encouraged that, despite their different business needs, a large number of firms have voluntarily come together to create a redress scheme that will provide a fair outcome for customers,
"This kind of collaborative and responsible approach is a good example of how firms are taking more responsibility and helping – step by step – to rebuild trust."
The Financial Conduct Authority has said that seven million people could be owed compensation. During the six year period in question, CPP and the banks sold 4.4 million policies to customers whose cards were already protected by their banks.
Another 18 million policies were renewed, and customers who bought card insurance as far back as 2000 could receive a payout. Customers who are compensated will receive the amount paid for their policy since January 14 2005, plus 8% interest.
CPP salespersons sold millions of insurance products to customers, who often thought they were talking to their bank. Banks who referred their customers would receive a commission from CPP.Card protection cost £30 a year and was intended to cover costs incurred by the loss or theft of a card.
Customers were misled by salespeople who failed to tell them that cardholders are rarely liable for payments on lost or stolen cards. Salespeople are also alleged to have exaggerated the risks of ID theft when selling an £80 product protecting against ID theft.
The £1.3bn compensation bill is a small slice of the £15bn total that the entire payment protection insurance scandal has cost the banks so far. CPP's bill for the scandal has reached £54m, plunging it into financial uncertainty.
CPP's share price has plummeted as a result, from £3 before the scandal broke to a low of 3p, before rising to about 20p after £36m lifeline from its lenders. Shares have fallen back to 16.4p after the latest news of the compensation scheme.
Related articles
FSA fines Co-op over PPI complaints
PPI provisions hit Tesco Bank profit, headline earnings rise