News
Brazilian fintech FitBank to launch operations in US and Mexico next year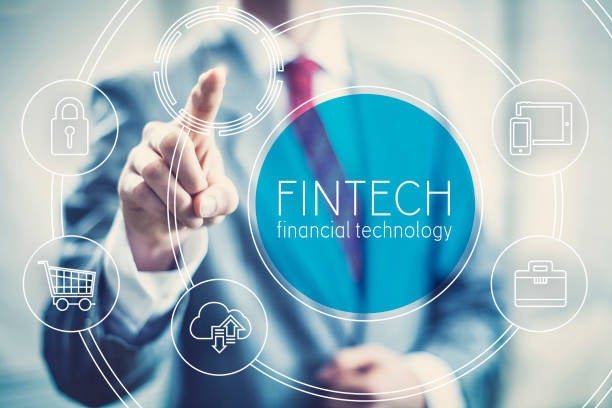 JPMorgan-backed Brazilian fintech FitBank Pagamentos Eletronicos is planning to expand its services into the US and Mexico in 2021, Bloomberg reported.
Moreover, the payment services firm plans to expand its footprint in Peru and Colombia as well.
In a virtual interview, FitBank CEO Otavio Farah said that payment technology "does not vary much from nation to nation. We can really go global, but first we are prioritising nations where we already have demand from clients."

FitBank has 100 clients in its home market, the report added.
Its clients include banks – such as the US Bank in Brazil – fintech companies, as well as non-financial firms.
FitBank is joining forces with JPMorgan to expand globally.
Back in July, the New York-based lender acquired a minority stake in FitBank.
Farah added that FitBank was started in 2015, when innovations such as cloud computing and smartphones were already well-entrenched, so it did not have to overcome "hurdles to adjust older systems to the new realities".
FitBank's open banking platform can control and analyse payment workflows, identify and correct problems faster, and reduce the need for back-office jobs.
Farah said: "It was very challenging, because I had to use virtual meetings to hire 25 people I did not know and send to their homes a BRL5,000 computer".
FitBank handled about BRL1bn ($183m) in total transactions as against BRL500m during the pre-Covid situation.
The fintech firm is planning to expand its 150-member team to 200 by 2020-end, according to Bloomberg.