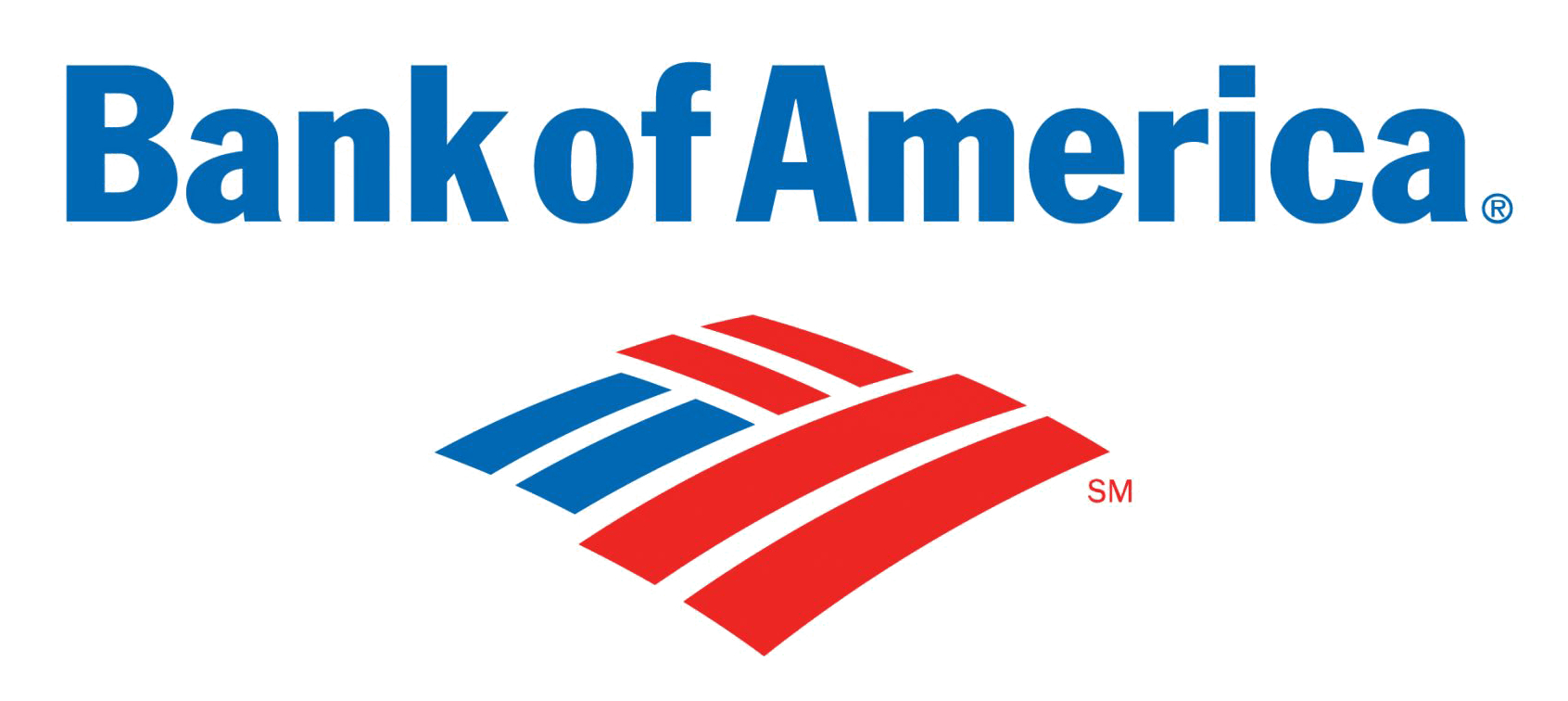 BofA Merrill corporate and commercial cardholders are now able to use Apple Pay, Google Pay and Samsung Pay to make business purchases.
Bank of America has offered mobile payment services to customers, clients and merchants since 2014, but the addition of mobile wallets is a first from a major US bank for commercial cardholders.
"We are very pleased to announce today a new, highly convenient mobile capability to our commercial clients," said Hubert Jolly, head of Financing and Channels in Global Transaction Services at Bank of America Merrill Lynch.
"Cardholders will no longer have to search for their physical wallet for every business purchase. The result should be faster transactions and greater peace of mind for the cardholder."
BofA Merrill: ranks first for US commercial cards
BofA Merrill retained its top industry ranking, processing $60bn in 2017 in US commercial card volumeacross three categories – Purchasing Cards, Corporate Cards, and Prepaid Cards.
The purchasing volume is a 7% increase over the year prior.
Recent Bank of America Merill Lynch commercial card enhancements include the launch of a mobile app for commercial prepaid cardholders. The bank has also enhanced its Virtual Payables solution and the launch of its Card Assistant facility