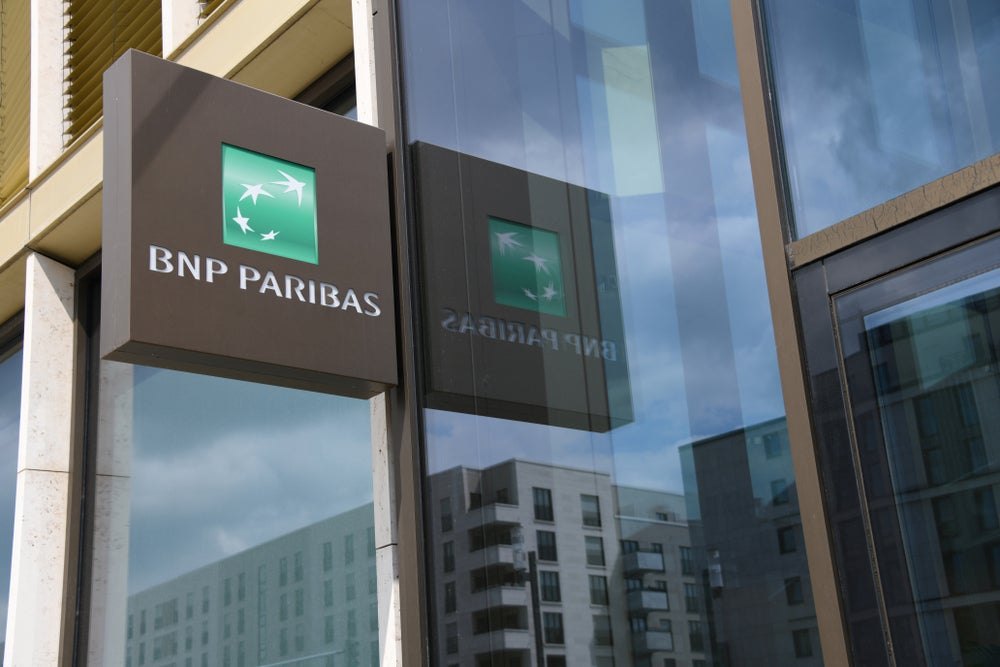 BNP Paribas Securities Services has extended its contract with Temenos to deliver localised accounting and reporting.
As part of the extension, BNP Paribas will utilise tools including Temenos Multifonds Global Accounting and Temenos Multifonds Global Investor.
Alain Pochet, Head of Client Delivery, BNP Paribas Security Services, said: "We are delighted to continue this strategic, long-standing partnership with Temenos. Its investment in R&D means that we will continue to benefit from cutting-edge, next generation banking software, enabling us to enhance operational efficiency and streamline our operating model to enable us to quickly onboard new jurisdictions and grow our business over time."
Long-standing alliance 
BNP Paribas first collaborated with Temenos over 20 years ago, initially deploying the Temenos Fund Administration platform in Luxembourg. The software replaced its legacy architecture in an attempt to rapidly onboard new countries onto the platform.
In addition, Temenos recently completed the integration of Temenos Multifonds Global Accounting into BNP Paribas Securities Services' domestic fund administration business in France. The project covered 1,300 fund accounts, representing over 20% of the total French market.
Max Chuard, Temenos CEO, said: "It is a great privilege to continue our ongoing support of BNP Paribas Securities Services as they continue to optimise their global fund administration operations and enhance operational efficiency.
"Throughout this long-standing partnership, our goals have been consistently aligned to BNP Paribas' who have adopted our market-leading products to enhance fund administration with sophisticated workflow, production and control techniques.
"With a 20-year track record for providing leading fund administration software that supports $7 trillion assets and more than 30,000 funds across 30 countries, Temenos has the blueprint for transformative software that delivers greater efficiencies, reduced costs and enables our clients to take advantage of future growth opportunities."