France's biggest lender is finally waking up to the long-neglected potential of the country's growing army of self-employed.
BNP Paribas, through its online bank Hello Bank!, has launched a new offer aimed at auto-entrepreneurs. For the first time, the Paris-based bank  is turning to this new clientele in order to reach one million registrants and continue its quest for profitability.
In France, an auto-entrepreneur—now officially called micro-entrepreneur—is a sole trader or one-person business, registered under the entrepreneur's name.
France's self-employed make up to 11.6% of total employment in 2020, according to the World Bank collection of development indicators.
The offer, called Hello Business, is now only available on an app. It is a "mobile first" approach that will be completed by the start of summer with the setting up of a website.
The digital bank set a target back in mid-2019: to become profitable in France by 2022.  To reach this goal, Hello Bank! has set its sight on auto-entrepreneurs in particular.
Until then, "We had not been addressing these customers. This is a new direction for us," said Caroline Lehericey, director of Hello Bank! France.
"It seemed natural to address this new market in addition to our current offer", she said.
France – Self-employed: Total (% Of Total Employed)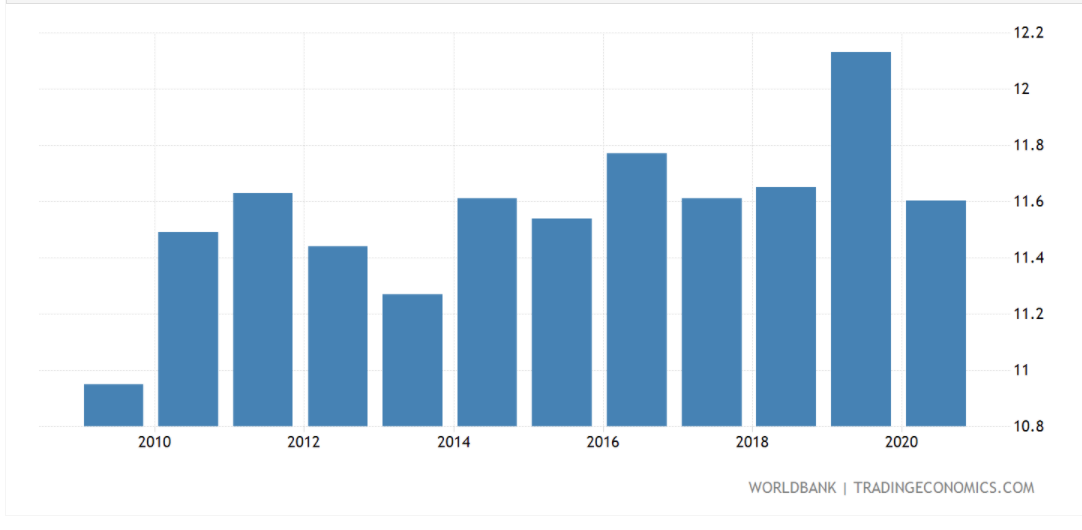 The acceleration of online operations
The move came amid growing competition between financial institutions, as well as fintechs, to attract this new clientele.
Banking networks are also scrambling to find the right recipe to finally make their online brands profitable.
If the year 2020 was special and created a lot of uncertainties, all digital uses have been reinforced. Hello Bank! notes "an acceleration in all online transactions, internet payments and contactless payments," said Lehericey.
"Hello Bank! is perfectly positioned on these uses that are also found in the world of work".
France is quietly undergoing a self-employment boom
Hello Bank! has decided to address specifically the self-employed because the growth momentum is very strong in this category. Among business start-ups in 2020, about 75% by self-employed people, according to figures from INSEE cited by online banking.
"This market is growing. It has been three years since the growth rate has been around 30% per year," said Lehericey.
She said Hello Business plans to provide the most complete service possible at the price of 10.90 euros HT per month. The online banking is aimed at both craftsmen, traders, liberal professions, freelancers, and people combining several activities.