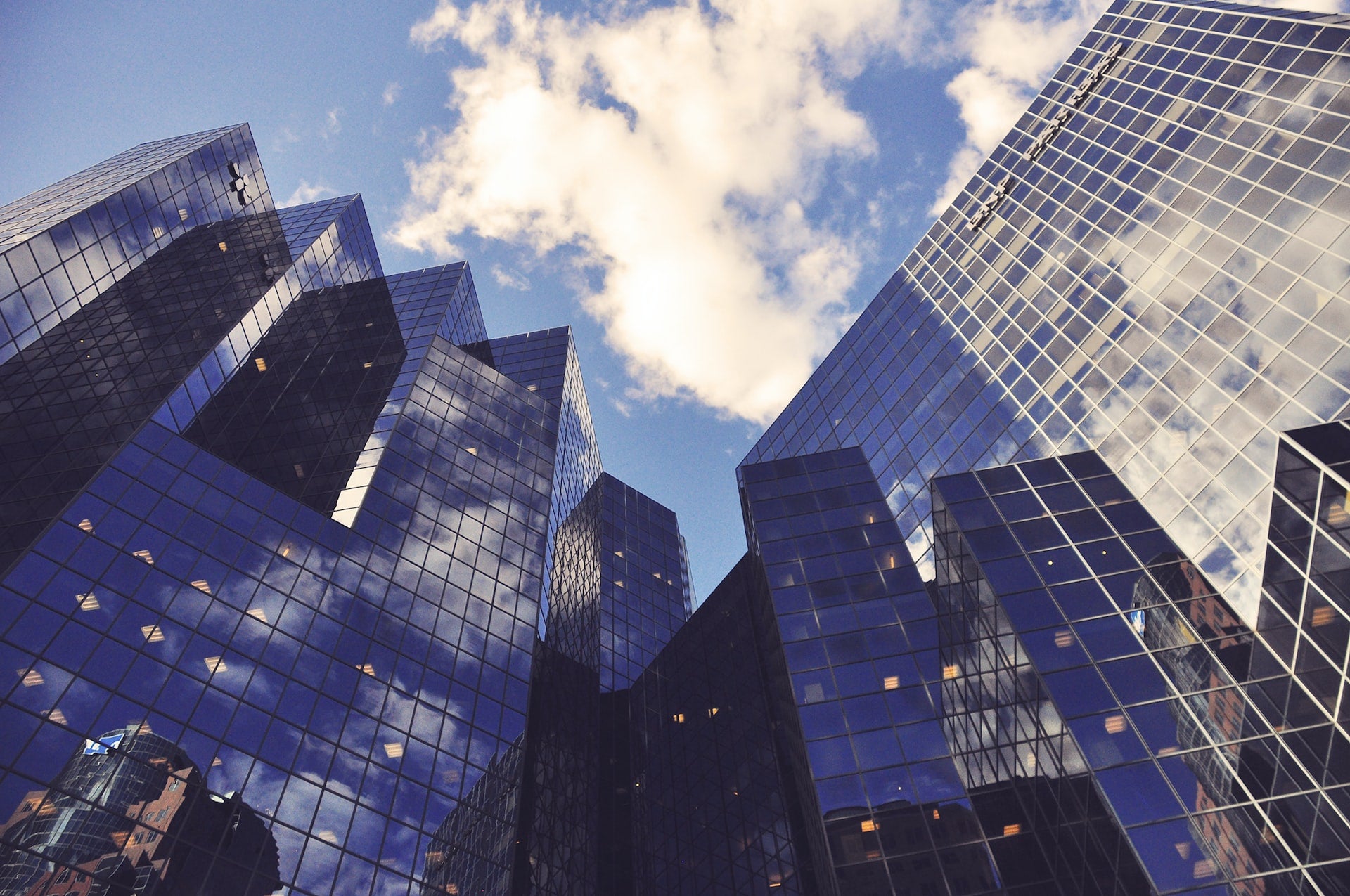 French banking giant BNP Paribas is weighing restructuring of its consumer finance business, reported Bloomberg.
The development comes as the economic downturn and surging inflation affect the unit's profitability.
Sources told the publication that the lender is exploring options to boost returns at the unit as profitability is predicted to decline throughout this year.
The lender might decide to run down portions of its loan books or sell a part of the division, they added.
In a separate development, the lender told Reuters that it has submitted proposals to unions for an overhaul of its consumer finance business, confirming the Bloomberg report.
"BNP Paribas Personal Finance presented its strategic reflections to the social partners regarding the refocusing of its activities and the adaptation of its operating model," the lender was quoted by the news agency as saying.
According to the Bloomberg report, the Paris-based bank is yet to come up with a specific plan to cut jobs.
BNP Paribas' retail banking unit houses the personal finance business, which is particularly vulnerable to macroeconomic headwinds as it affects consumers' ability to spend or borrow.
Last month, BNP Paribas reached an agreement with Eurobank Bulgaria (Post Bank) to sell its finance business in Bulgaria.
In October 2022, media reports emerged that the French bank is considering the sale of its South African consumer finance business.