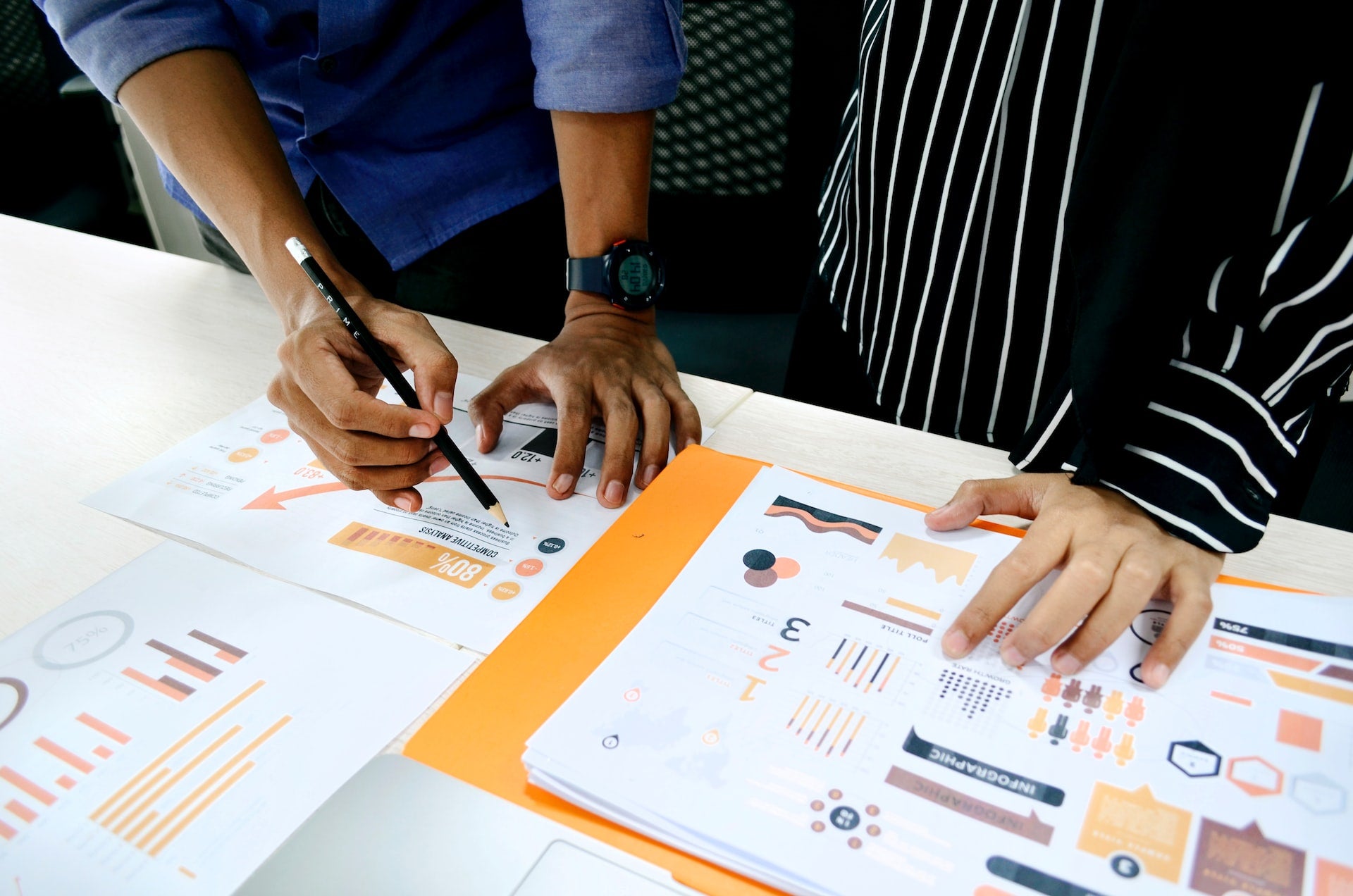 French banking group BNP Paribas has made an undisclosed an undisclosed investment in financial technology firm AccessFintech.
With the investment, which is being made through BNP Paribas's Securities Services unit, the French lender joins JPMorgan, Goldman Sachs, Citi, Bank of America and BNY Mellon as the fintech's backers.
The funding forms part of AccessFintech's $60m Series C investment round, which was announced in September 2022 and led by WestCap.
The additional funds will be used by AccessFintech to speed up its expansion as it penetrates new markets with its cooperative data management network.
AccessFintech says it leverages data and workflow collaboration to evolve the capital markets' operating model.
BNP Paribas global head of banks, brokers and corporates, securities services Bruno Campenon said: "This investment is part of our strategy to partner with innovative technology companies to expand and digitalise our offering and give our clients access to the latest technologies.
"AccessFintech's solutions will provide concrete benefits to our clients – and the industry as a whole – through greater operational efficiency and optimised risk management."
BNP Paribas hopes to leverage AccessFintech's solutions to provide clients with the technology, data and workflow tools.
In addition, the lenders' clients will also get access to AccessFintech's Synergy data collaboration network to enhance operational efficiency.
AccessFintech CEO Roy Saadon said: "The innovation we are delivering in the data collaboration arena is a great complement to BNP Paribas's push to drive the market forward. Their understanding of disruptive technology, coupled with our shared vision, will enable AccessFintech to grow and execute the next stage of our development."