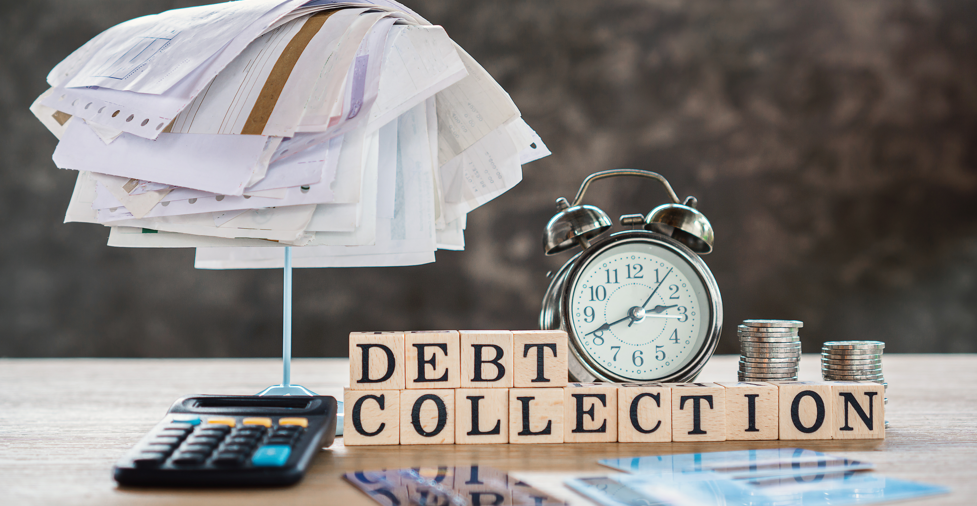 Bluevine's new solution gives small and medium-sized businesses access to bill management and payment capabilities. These include bill capture and storage, approval workflows, payment scheduling, automatic accounting reconciliation and user provisioning and management.
Users can now upload, view and store all their bills and invoices from one place, as well as add anyone in the company who needs to be involved in the accounts payable process. In addition, they can schedule payments – including ACH, check, wire, credit card or international transfers – using the solution's dashboard.
"As small businesses scale, often they face more complexity in managing their operations. Our accounts payable solution is purpose-built to strike a balance between providing a robust set of AP automation tools with the ease of use that our customers have come to expect from Bluevine", said Charles Amadon, senior vice president and general manager of Banking at Bluevine. "Based on customer feedback, we knew AP automation was something they wanted and needed. Putting all that power right into their checking account dashboard is an exciting step forward and further differentiates Bluevine Business Checking with even more added value."
Founded in 2013, Bluevine is a fintech company providing working capital financing to small businesses. In November 2019, the company secured $102.5m in a Series F equity funding round led by ION Crossover. The money raised helped Bluevine to scale up its Business Banking platform.
In 2022, it launched its initial bill pay offering, providing free ACH and low-cost wires, as well as a payments dashboard to send, track, and manage payments.