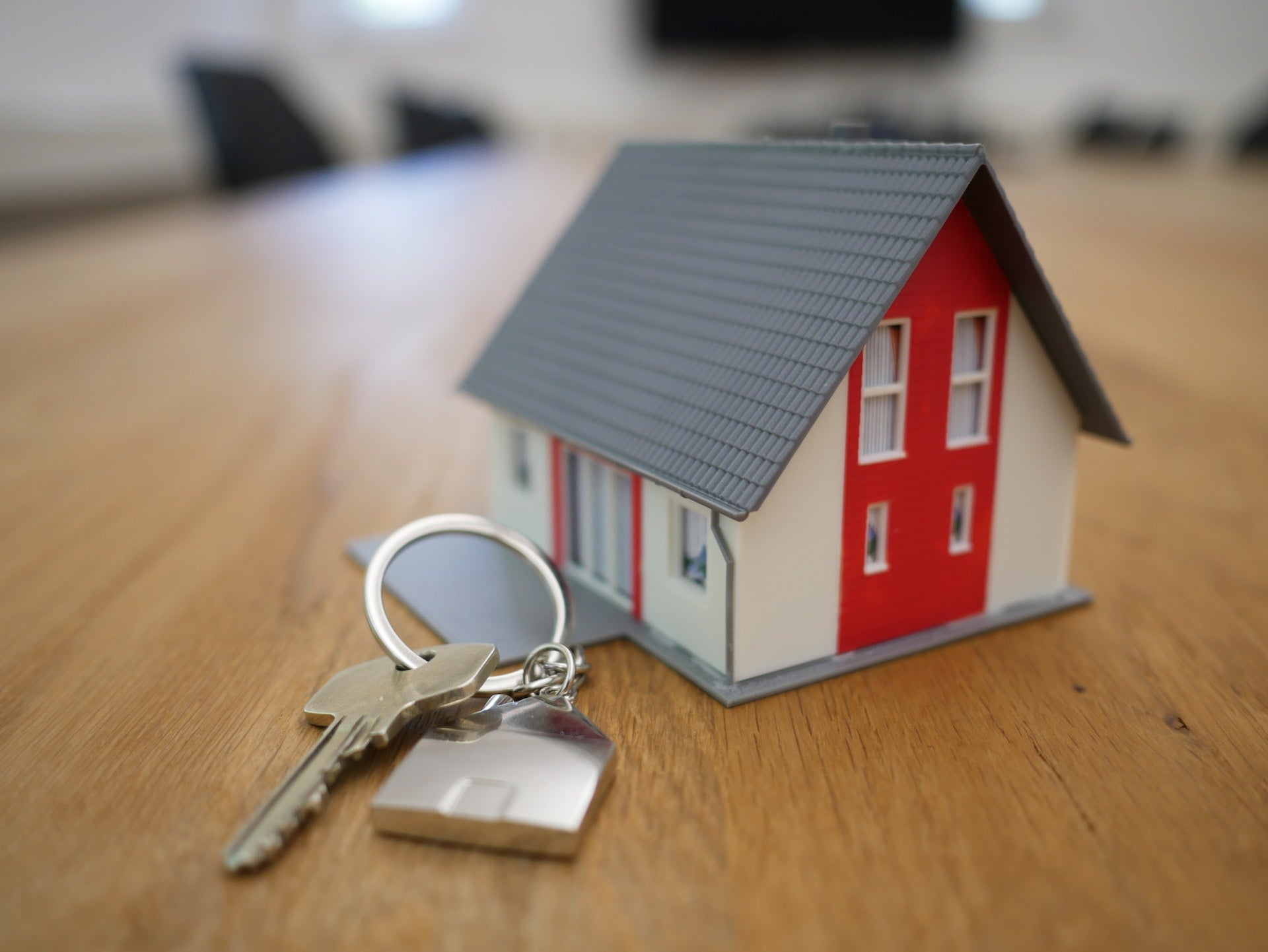 Bluestone Group has signed a deal to sell its UK mortgage lending and portfolio servicing operations Bluestone Mortgages to Shawbrook Group.
The financial terms of the cash and stock deal were not disclosed.
Under the terms of the agreement, 100% of the shares of Bluestone Mortgages and its subsidiaries will be sold to Shawbrook.
The mortgage lender, which was set up in 2014, operates in the specialist residential mortgage market.
Bluestone Mortgages works with a network of brokers to provide service to customers that do not fit the typical profile of high street banks.
It has originated more than £1.8bn, since its inception and now manages £1.3bn worth of residential loans.
Shawbrook Group CEO Marcelino Castrillo said: "Bluestone Mortgages is a well-established brand in the UK specialist residential mortgage market, and by bringing the two organisations together, we can use our combined capabilities and scale to offer an even stronger proposition to UK homeowners.
"Driven by increasing numbers of people choosing to work for themselves or in sectors where incomes are complex, we anticipate significant long-term growth in the specialist mortgage market."
Shawbrook hopes to leverage the Bluestone Mortgages and The Mortgage Lender brands, backed by its capital base and presence in the deposits market to cater to this demand.
Bluestone Group chairman Alistair Jeffery said: "We are very pleased to have agreed terms for the sale of Bluestone Mortgages to Shawbrook, with whom we have had a strong relationship for many years.
"Post completion, we look forward to becoming a Shawbrook shareholder and maintaining our relationship with Bluestone Mortgages via our technology business, Fignum."
Shawbrook will retain Bluestone Mortgages' management team following the acquisition.
The deal is subject to regulatory approval and is expected to complete in the second quarter of this year.