News
BlueShore extends partnership with Temenos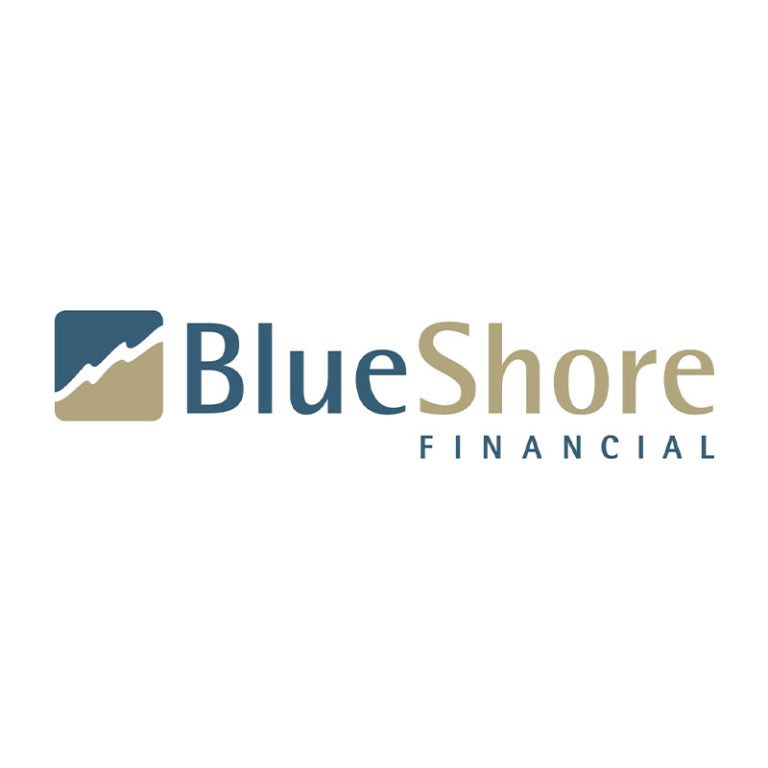 Temenos, the banking software company, has announced that BlueShore Financial has implemented additional functionality for Temenos Transact, the next generation in core banking.
The enhancements will be rolled out across its business lines including retail, non-profit organizations, and SME. Temenos' agile and fully integrated architecture enables BlueShore to quickly roll out new functionality and services.
BlueShore was the first Canadian client to implement the Temenos Canadian model bank – Temenos' methodology for meeting local regulations and business requirements.

The credit union has a solid growth strategy, with a deep focus on enhancing the client experience.
Increasing speed, scalability and agility
To support the success of its strategy, BlueShore has continuously strengthened its digital capabilities in order to deliver a seamless high-tech, high-touch client experience.
In 2019, BlueShore surpassed $6 billion assets under administration – a testament to the organization's strategy empowered by Temenos technology.
This represents an increase of 138% of assets under administration in over 8 years.
BlueShore has been a client since 2007 – today the credit union leverages Temenos Transact, Temenos Analytics, and the Temenos Collections module.
By expanding its relationship with Temenos, BlueShore Financial leverages Temenos core banking to increase speed, scalability and agility.
With Temenos Analytics, BlueShore aggregates and analyzes real-time data at scale at a significantly lower TCO.
Benefiting from open APIs, faster payments, and analytical capabilities
With Temenos Transact, BlueShore now also utilizes DevOps, automatically building and installing software in designated environments for developing and testing.
In addition to reducing time and cost, DevOps modernizes the development process and enables the credit union to be more agile.
With the additional Temenos functionality, BlueShore will benefit from open APIs, faster payments, and deeper analytical capabilities.
This allows BlueShore to create an ecosystem of financial and non-financial services, provide advice and deliver increased convenience for its clients.
The project also brings greater scalability and cloud-readiness as the credit union continues to grow, and as it aggregates and analyses more data.