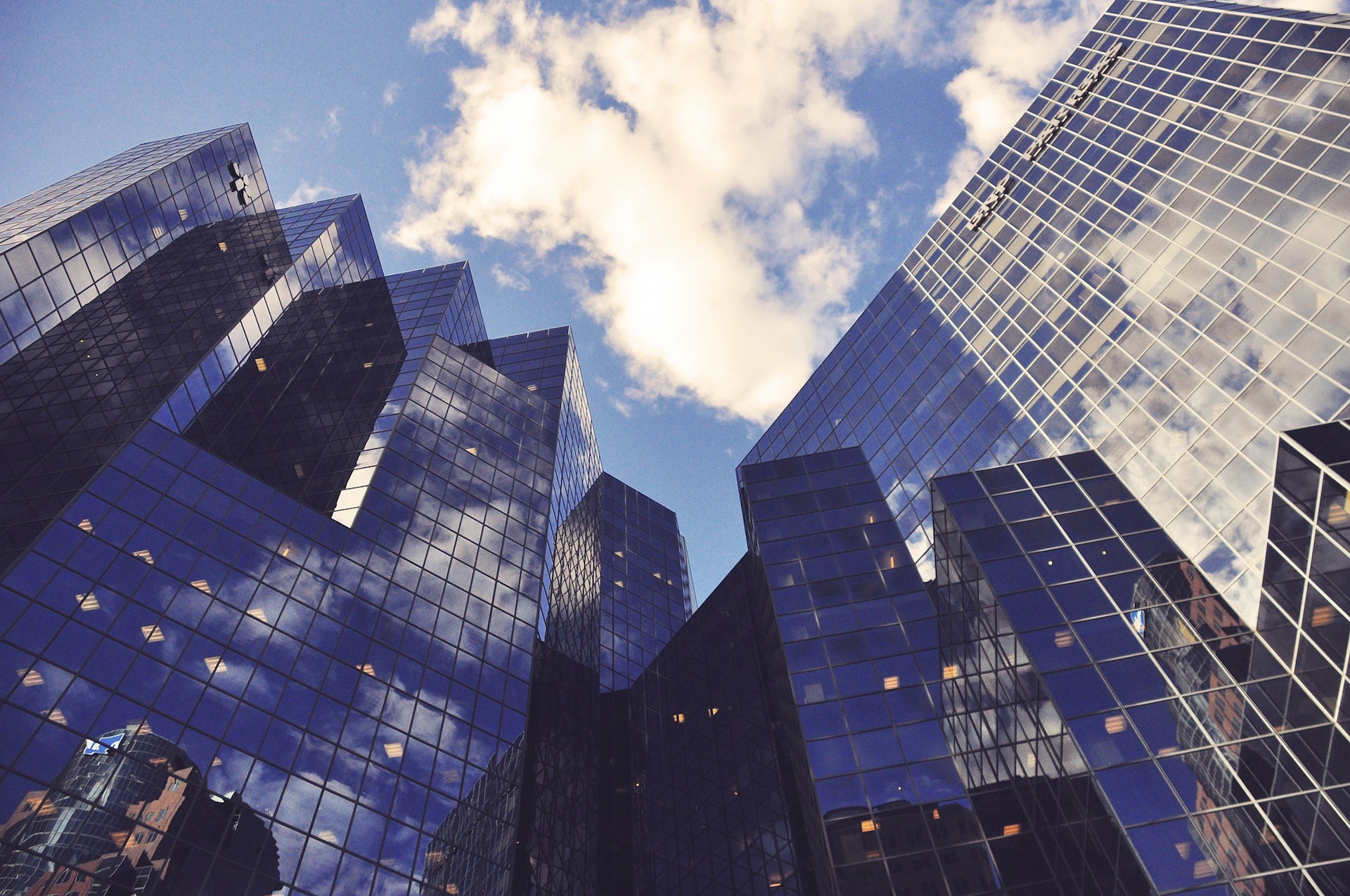 Belgium has reduced its shareholding in French financial services group BNP Paribas by selling shares worth €2.17bn, reported Reuters.
SFPI-FPIM, a Belgian government-backed investment company, placed 33 million shares in the bank following an accelerated sale earlier this week.
Shares of BNP Paribas were marketed at €64.96 apiece by investment banks.
SFPI-FPIM, whose shareholding in the bank fell to 5.1% from 7.8%, said the divesture was part of its efforts to reduce its exposure to the financial services industry.
"Following the transaction, SFPI-FPIM confirms its continued support of BNP Paribas and belief in the long-term strategy of the company," the government-backed entity was quoted by the news agency as saying.
The investment firm has agreed not to further dilute its shareholding in the bank for a period of 90 days.
The divesture comes as bank valuations rise on the back of soaring interest rates, following years of poor returns, giving governments a chance to sell their stake in banks they bailed out during the financial crisis.
Following the rescue of the Belgian financial services business Fortis, Belgium acquired a stake in BNP Paribas.
In 2008, Belgium acquired Fortis in a €9.4bn deal and it sold 75% of it to BNP Paribas in exchange for the bank's shares.
Fortis got into trouble just before the credit crunch and the world financial crisis. It spent €24bn to purchase the Netherlands operations of ABN AMRO.