News
Belfius Bank taps Diebold Nixdorf to streamline businesses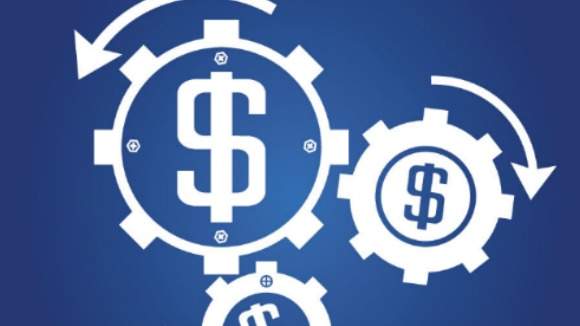 Belgium's Belfius Bank and Insurance (Belfius) has partnered with Diebold Nixdorf to streamline operations and improve customer experience.
The partnership will see Belfius utilising a combination of Diebold Nixdorf's integrated hardware, software and managed services.
Belfius Bank transformation
The Belgian bank aims to reduce the total cost of ownership by utilising Self-Service Fleet Management powered by Diebold Nixdorf AllConnect Services.

The DN AllConnect Total Implementation Services will co-ordinate the deployment of new systems.
Additionally, Belfius will upgrade more than 650 branches and 2,400 self-service machines with Diebold's DN Vynamic Software Suite.
The product suite includes Vynamic View Incident Manager to improve services on all their devices and reduce cost of operations. It includes Vynamic Security software suite to prevent cyber threats.
Belfius will also incorporate Vynamic Connection Points terminal application software with Vynamic Transaction Automation to bolster self-service network.
The software combination increases transaction and accessibility options at the ATMs.
Belfius head of strategic projects & branch transformation Sylvie Busschaert said: "Our goal was to simplify the end-to-end management of our self-service network while continuing to provide all our consumers with the first-rate service they expect from us.
"Diebold Nixdorf was selected as our preferred partner as its comprehensive solution for the upgrade of our services, hardware, software and branches best fit our needs, all the while supporting us in delivering our digital and mobile banking strategy."
The overall Belfius Bank transformation is expected to be completed next year.
Belfius is wholly owned by the Belgian Government through the Federal Holding and Investment Company (SFPI). It operates across retail and commercial banking, financial services for the public and corporate sectors, and insurance sectors.
The lender has more than 3.5 million consumers.