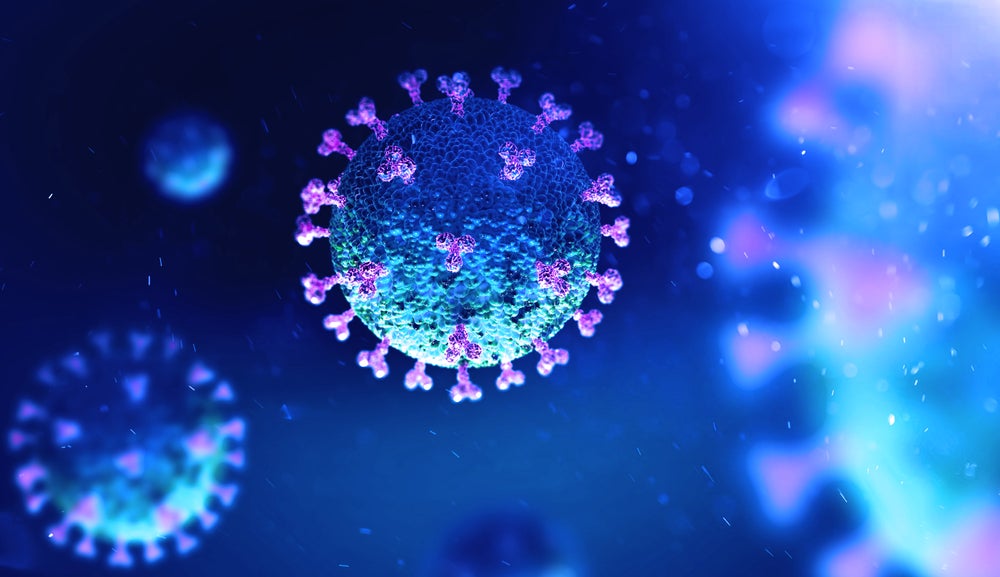 BBVA USA is providing additional assistance to impacted consumers and small businesses (SMBs) in the wake of the coronavirus (Covid-19) outbreak.
The bank will roll out new offers to consumers and SMBs and specialised benefits for its employees.
The additional assistance includes offers that have been tailor-made for its clients' specific areas of need during the on-going crisis.
BBVA USA president and CEO Javier Rodriguez said: "As this situation further develops, the bank's dedicated team will continue to work to bring additional offers that will help mitigate some of the stresses our clients are facing."
BBVA initially rolled out its package of offers on 13 March 2020.
The bank offered deferred payments on existing consumer and small business loans and credit cards, waived and refunded ATM fees and free CD withdrawals.
The additional assistance includes fixed-rate small business loans of up to $50,000 with repayment due date set 90 days after opening.
The bank will refund overdraft fees to its clients and waive service charges on deposit accounts.
The bank will also provide special assistance and rates for advances on existing home equity lines of credit.
Last week, the bank announced that it will close around 637 branches and serve customers through its drive-throughs to protect the health and well-being of customers and employees.
Employee coverage during COVID-19 outbreak
In addition to the specialised benefits, the bank's health insurance plans will cover all in-network Covid-19-related tests and treatment for its employees.
BBVA USA chief talent & culture executive Rosilyn Houston said: "The safety of our employees is one of our top priorities during this crisis.
"This situation is one that we have never seen before in our lifetime, and we need to provide our employees with the resources they need to both preserve and protect their health."
Recently, Bank of America also offered additional assistance for Covid-19 impacted clients.