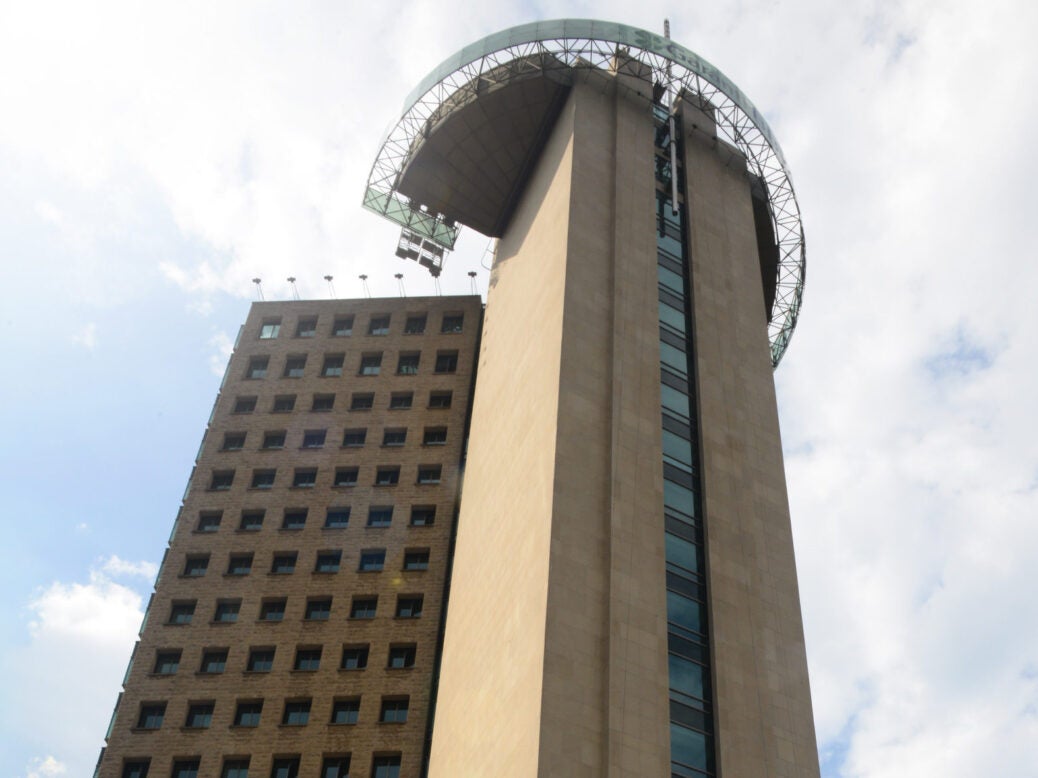 Spain's BBVA has launched a voluntary offer to buy the remaining stake in Turkish lender Garanti BBVA for up to €2.25bn ($2.58bn).
According to a company statement, BBVA seeks to acquire the remaining 50.15% stake for a price of YTL12.2 per share.
The offer represents a 34% over the volume weighted average price of the past six months.
It is subject to necessary regulatory approvals. BBVA expects to close the transaction in the first quarter of next year.
If all Garanti BBVA shareholders accept the offer, the consideration amount will be nearly YTL25.69bn (€2.249bn).
In a situation where all shareholders do not accept the offer but BBVA raises its stake to more than 50%, the Spanish firm will proceed to increase its shareholding without launching a subsequent bid.
BBVA chairman Carlos Torres Vila said: "This transaction represents a great opportunity to invest in our franchise in Turkey and create value for our shareholders.
"Additionally, the price is very attractive for Garanti BBVA minority shareholders."
Notably, BBVA made first investment in Garanti in 2011 by acquiring 25.01% stake. It increased its shareholding to 39.9% and then to 49.85% in 2015 and 2017 respectively.
According to the statement, Garanti BBVA is the main private bank in Turkey. It had 1,007 branch offices and 5,535 ATMs, as of September 2021.
The move by BBVA comes as several European lenders are seeking to explore greater opportunities outside the continent.
BBVA defined Turkey as an 'attractive market in the long term' due to its close economic ties with Europe and economic growth potentiality.
Last month, BBVA unveiled plans to enter Italy's retail banking business by rolling out a digital unit.