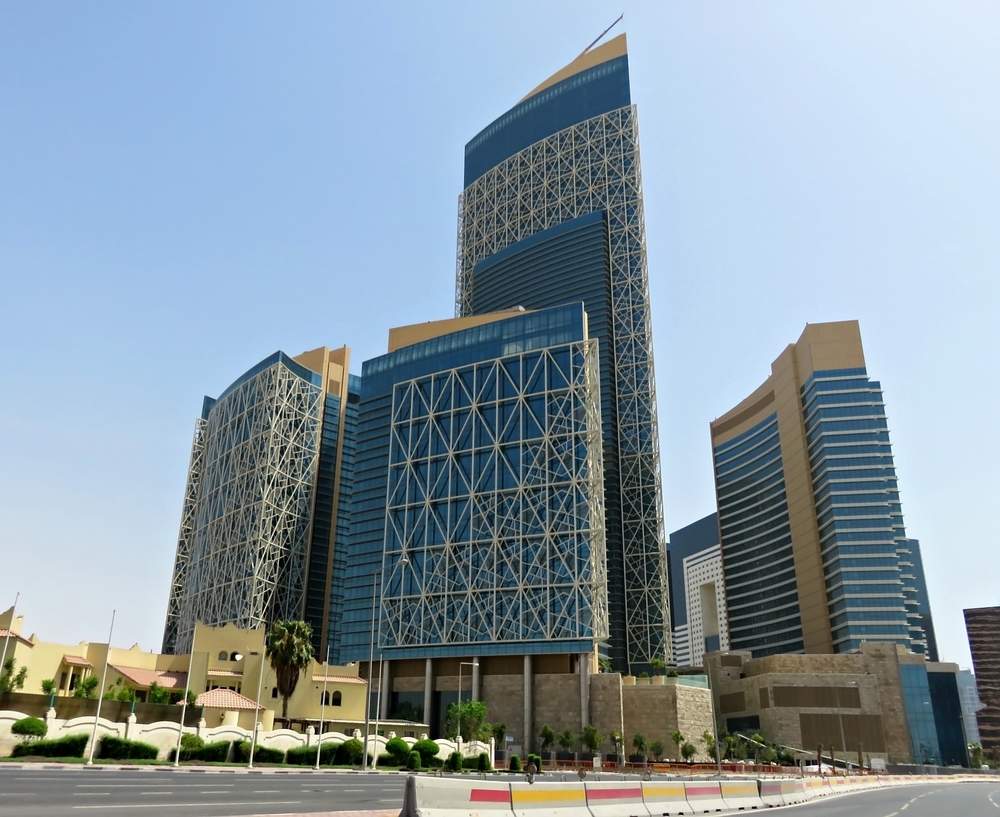 Barwa Bank and International Bank of Qatar (IBQ) have signed a final agreement to merge their banking operations to create a major Sharia compliant financial institution in Qatar.
Under the terms of the agreement, both the lenders will work together to complete the combination. This entails securing the necessary regulatory and shareholder approvals before the end of this year.
The merger, if completed, will create an entity with total assets of QR80bn ($22bn) and an equity base of more than QR12bn.
In June, Reuters reported Barwa Bank and IBQ agreed to advance the merger. This was a result of the talks for a three-way combination with another bank Masraf Al Rayan failing.
The merger will combine the strength and presence of the two banks in retail and private banking sector.
Credit Suisse was appointed as financial adviser to Barwa Bank. Meanwhile Perella Weinberg is offering financial advice to International Bank of Qatar.
Both the banks have also agreed to appoint a management consultant to devise a new plan. This will formulate a strategy and the objectives of the combined entity.
Primarily, the Barwa Bank-IBQ combination will seek to improve revenue and decrease costs to offer more value.