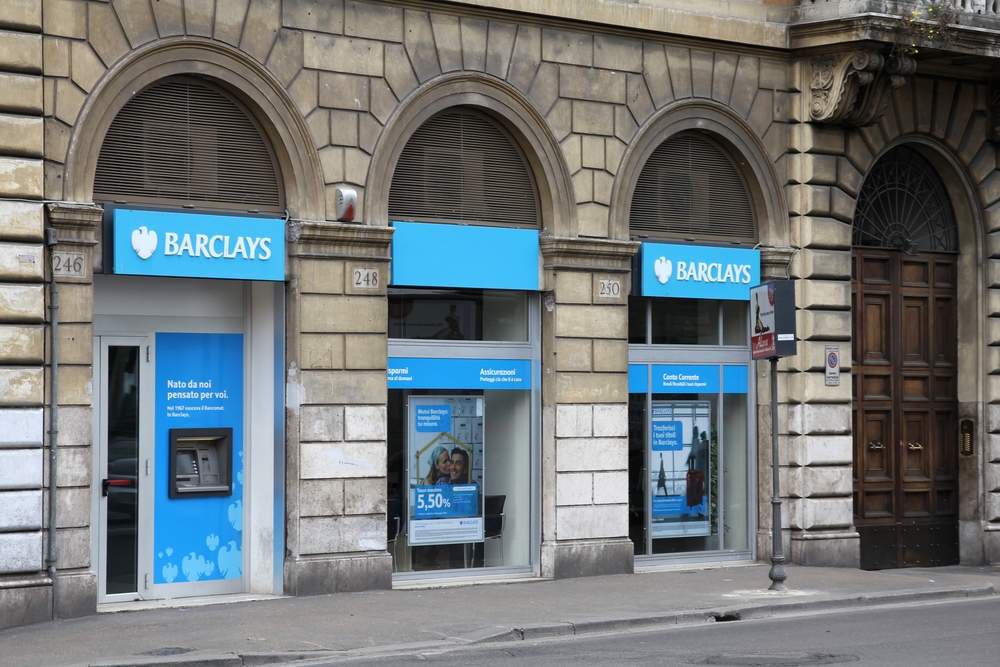 Barclays is to refund around 300k personal loan customers at an expected cost of £100m ($159m) due to errors made on their paperwork.
The bank is expected to start contacting affected customers during the next month.
A statement issued by the bank said: "Whilst no one has been mis-sold to, customers are entitled to have their interest payments returned.
"No customer will pay more than they were ever contractually expected to."
The errors, thought to date back to 2008, were mentioned in the bank's annual results in February, when it said revenue from retail and business banking had "declined 4% to £1,086m primarily due to provisions taken to remedy historical interest charges incorrectly applied to customers."
News of the £100m refund came at the same time as the Financial Conduct Authority (FCA) announced that it is to fine Barclays £50m for "acting recklessly" in a 2008 deal with Qatari investment authority Qatar Holdings.
The FCA accused the bank of secretly paying investors £322m to agree to a investment deal with Qatar Holdings.
Barclays disputed the allegations, saying the £322m was paid for advice given by investors. The Serious Fraud Office is now investigating the Qatari deal.
Related articles
Barclays Bank launches 'Your Bank' campaign
Barclays to sell UAE retail operations