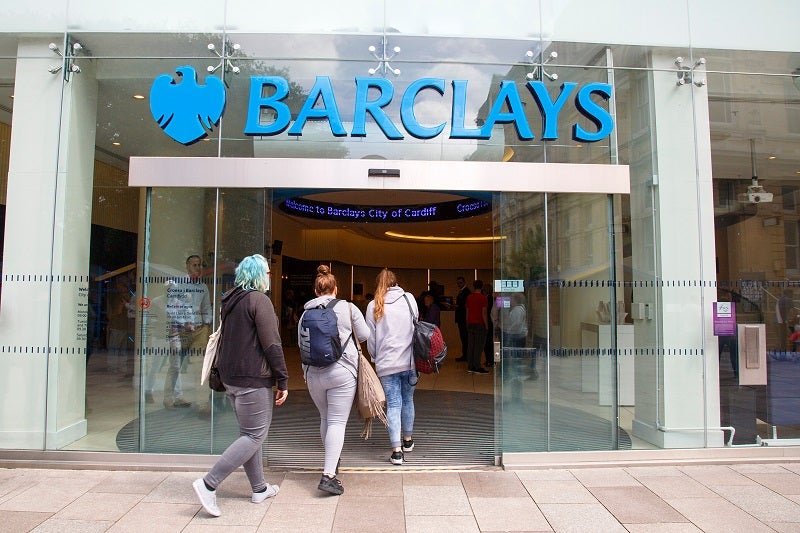 Barclays has joined the LOT Network and Open Invention Network (OIN) Community to oppose the abuse of intellectual property rights by patent trolls.
Patent trolls, known as patent assertion entities, gain revenue by threatening to litigate unless companies pay to license their patents.
Companies often settle due to the time and resources needed to litigate against these claims. This is even the case with claims that do not have strong merit.
Lee Braine, managing director of the chief technology office at Barclays, said: "Spurious claims from Patent Assertion Entities divert resources and investment away from true innovation and collaboration.
By joining the LOT Network and OIN Community, Barclays is adding its portfolio of patents to the patents that are already hosted.
Braine continued: "We also recognise that a modern approach to technology development and innovation requires a level playing field around use of open source software. With membership of LOT and OIN, we are pleased to contribute to and extend the growing global community working together to reduce the PAE threat and lower barriers to use of open source technologies."
Encourage FIs to take a stand 
LOT and OIN hope Barclay's membership will encourage other financial institutions to join in an effort to protect against patent trolls.
Keith Bergelt, CEO of OIN, said: "We are pleased that Barclays, a global leader in finance and banking, has joined our community and committed to patent non-aggression in open source software. Risk is evolving as Patent Assertion Entities (PAEs) are becoming increasingly aggressive, and target financial services and cloud computing platforms.
"We will continue to grow our patent non-aggression community with innovators like Barclays and are also committed to balancing our efforts by investing in other means to mitigate PAE risk to open source software."
Adding to this, Ken Seddon, CEO of LOT, said: "In an industry where risk mitigation is paramount, Barclays' membership in LOT Network is yet another proof point that membership not only preserves the traditional uses of patents, but is the industry solution of choice for reducing risks and costs associated with PAEs."
LOT Network financial members include JPMorgan Chase, Alibaba, Citi, Vanguard, Visa, American Express, Wells Fargo, Union Pay, and Fidelity.