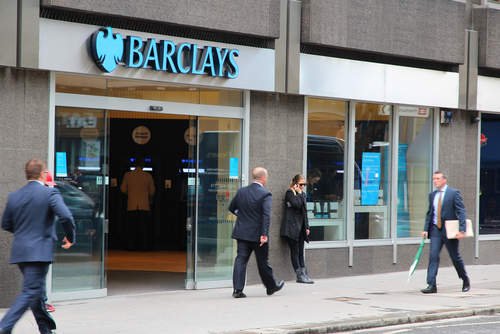 Barclays customers are now able to maximise donations to the charities they support as charities will be able to reclaim the basic tax rate from HMRC on donations made using Pingit.
Macmillan Cancer Support, Dogs Trust and Charities Trust are among the first charities to benefit from this new functionality.
David McHattie, head of charities, corporate banking, Barclays, said: "As [charities] explore new and innovative ways in which to engage and broaden their donor base, and in particular appeal to the next generation donor, Barclays Pingit could prove to be a key element in their evolving armoury."
In addition Barclays Pingit users are now able to pay their Severn Trent Water through the app. Customers must have a UK bank account, a smartphone or tablet and the QR barcode.
Rosa Legassick, project manager for Severn Trent Water, said: "We're really pleased to be working with Barclays on this new innovative service that offers our customers even more paying options. We're the first utility company in the UK to offer customers the choice of paying with Barclays Pingit."
Related articles
RBS and NatWest launch mobile payment app
Cash is no longer king – Barclays
Virgin Money launches charity credit card