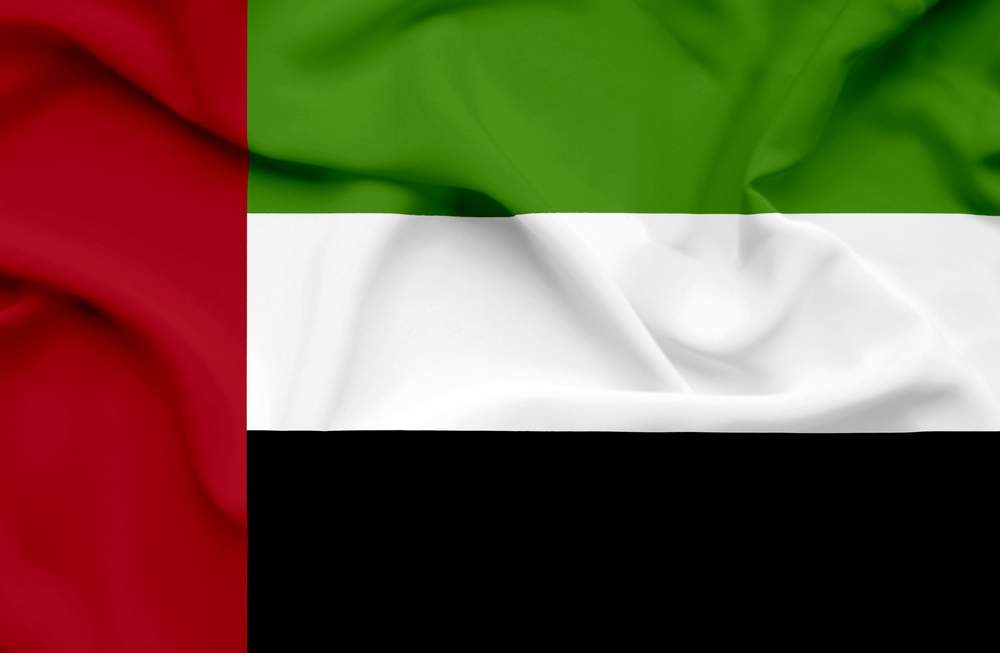 Barclays is reviewing its retail business in the United Arab Emirates (UAE), in a move that could lead to pulling out altogether.
The bank would be only the latest in a string of UK banks that have pulled out of the UAE in recent years. RBS led the retreat when it sold its business to Abu Dhabi Commercial bank in 2010, while Lloyds followed last year. HSBC is still standing, having bought Lloyd's operations.
Although it admitted it was conducting the strategic review, Barclays is considering a range of options, including selling assets, downsizing the business or a complete sale. It could also invest in the business to improve returns, although this is thought by experts to be unlikely.
If it does decide to withdraw from the UAE, Barclays has relatively little retail outfit to sell or close down, with just two branches and a total loan book of £600m. The competition for these assets could be fierce, with about 50 competing retail banks in the UAE.
Like many UK banks, Barclays has been forced to focus on the most profitable markets at the cost of its international operations. Withdrawal from the UAE would be one of the final steps in a tactical retreat from many of the bank's smallest foreign retail markets.
Barclays has already closed down or shrunk its operations in Russia, India and Pakistan and had to cancel plans to move into Indonesia. It has also cut down on its presence in Europe and is planning to cut 1,900 retail and business jobs following the eurozone crisis.
Related articles
PPI, European losses dent Barclays' retail profits