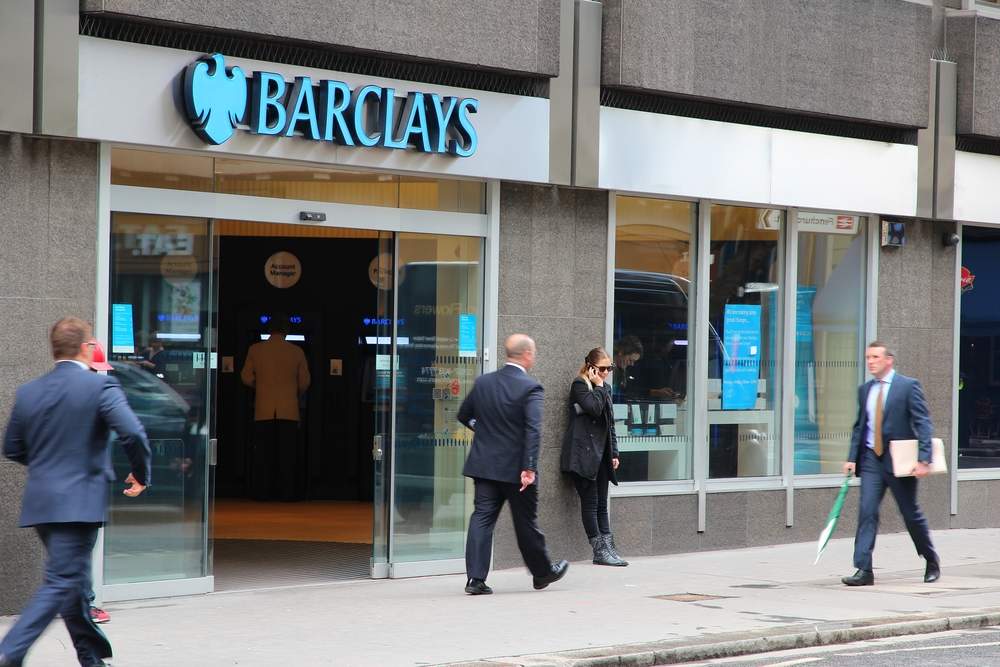 Barclays Bank has released a UK-wide brand campaign aimed at encouraging customers to share their ideas with the bank.
Starting from 9 September the ad campaign, will ask five key questions about how Barclays can improve its banking services and will invite customers to answer via the 'Your Bank' online hub.
Sara Bennison, marketing director at Barclays Retail, said: "The Your Bank platform represents a very public commitment to listening to our customers and showing how we are going to act on changes big and small which can make their lives easier.
"The campaign which takes the platform from beta to full launch has a bold visual approach to demonstrate listening and is unafraid to ask provocative questions to demonstrate we really do want to hear."
The ads feature images of ears to indicate that the bank is willing to listen to its customers.
The brand campaign is being run by BBH, an ad agency that on 1 September faced questions about the appearance of a convicted paedophile in a separate Barclays campaign.
Related articles
Barclaycard launches its first social media campaign