News
Barclays adopts nCino Bank Operating System to streamline onboarding processes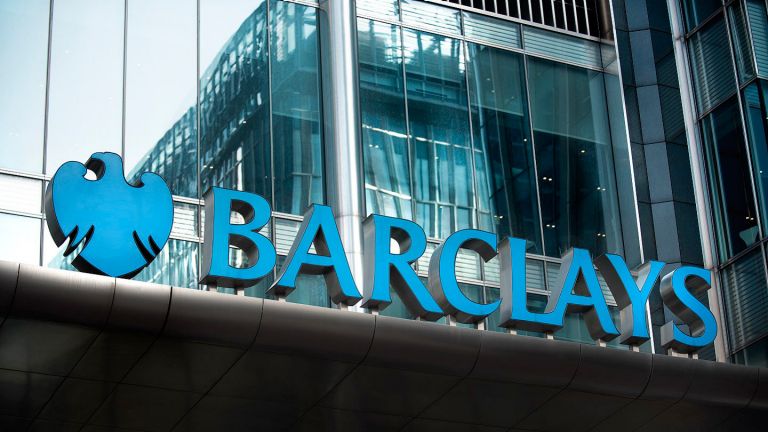 British banking group Barclays has partnered with cloud banking and digital transformation solutions provider nCino.
Under this partnership, Barclays has adopted the nCino Banking Operating System to streamline customer onboarding processes.
The nCino Bank Operating System enables financial institutions to incorporate KYC activities, loan origination, and regulatory compliance processes in one platform.

The technology vendor claims that its platform allows the bank to onboard new clients efficiently and get a centralised view of risk and performance information across their portfolio.
It will also help the bank make better strategic decisions and boost its operational efficiencies by conducting stress tests, anticipating losses, asset or liability modelling, and more.
Barclays global head of banking and Barclays Bank co-president Paul Compton said: "As speed and digital capabilities become ever more critical, it is important that we adopt agile and innovative technology to help us accelerate and streamline processes.
"The nCino platform has helped us simplify our workflows and increase our operational resilience, which ultimately helps us to provide better service to our clients."
nCino CEO Pierre Naude said: "We are extremely proud to be working with Barclays. Innovation is driven by collaboration, and we are excited to support Barclays with this agile, cloud-based approach to client onboarding.
"As clients engage with their financial institution in more digitally minded ways resulting from the pandemic and clear trends in shifting consumer preferences, it is more important than ever to provide personalized services and to be able to do so remotely – from anywhere, at any time and on any device."
Last year, nCino added JD Power Valuation Services and AI capabilities to its Bank Operating System.