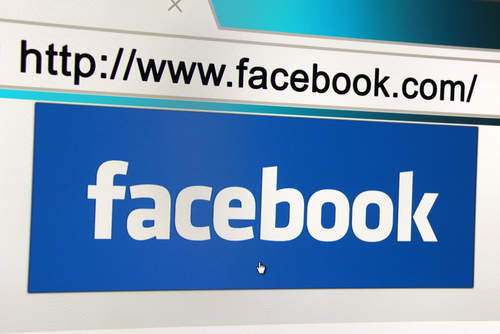 Barclaycard has launched a social media campaign with a competition titled #LiketoLove.
From 29 July until 8 September Barclays US Facebook fans will be automatically entered into a prize draw by sharing a photo with a post explaining what they like to love.
David Goodman, digital managing director at Barclaycard US said "We realize that there's a story behind every purchase made, journey started and goal fulfilled. That's why Barclaycard wants to give consumers, whether a cardmember or not, a platform to share what they really care about."
The customised prizes are awarded daily and weekly, in addition to a grand prize, which is valued up to $25,000. The prize draw is open to all Barclaycard US Facebook fans resident in the US, whether or not they are a cardmember.
While Barclays is the 10th most "liked" bank on Facebook, according to the RBI 2013 ranking, Barclaycard US only has 1,340 "likes" on its Facebook page. American Express in comparison has 2,170,000 "likes."
American Express, Barclaycard US's card issuing partner, launched a Facebook app in 2011 called 'Link, Like, Love.' It offers deals to cardmembers based on their "likes" and interests.
Related articles
Visa takes top spot in RBI's 2013 Facebook ranking