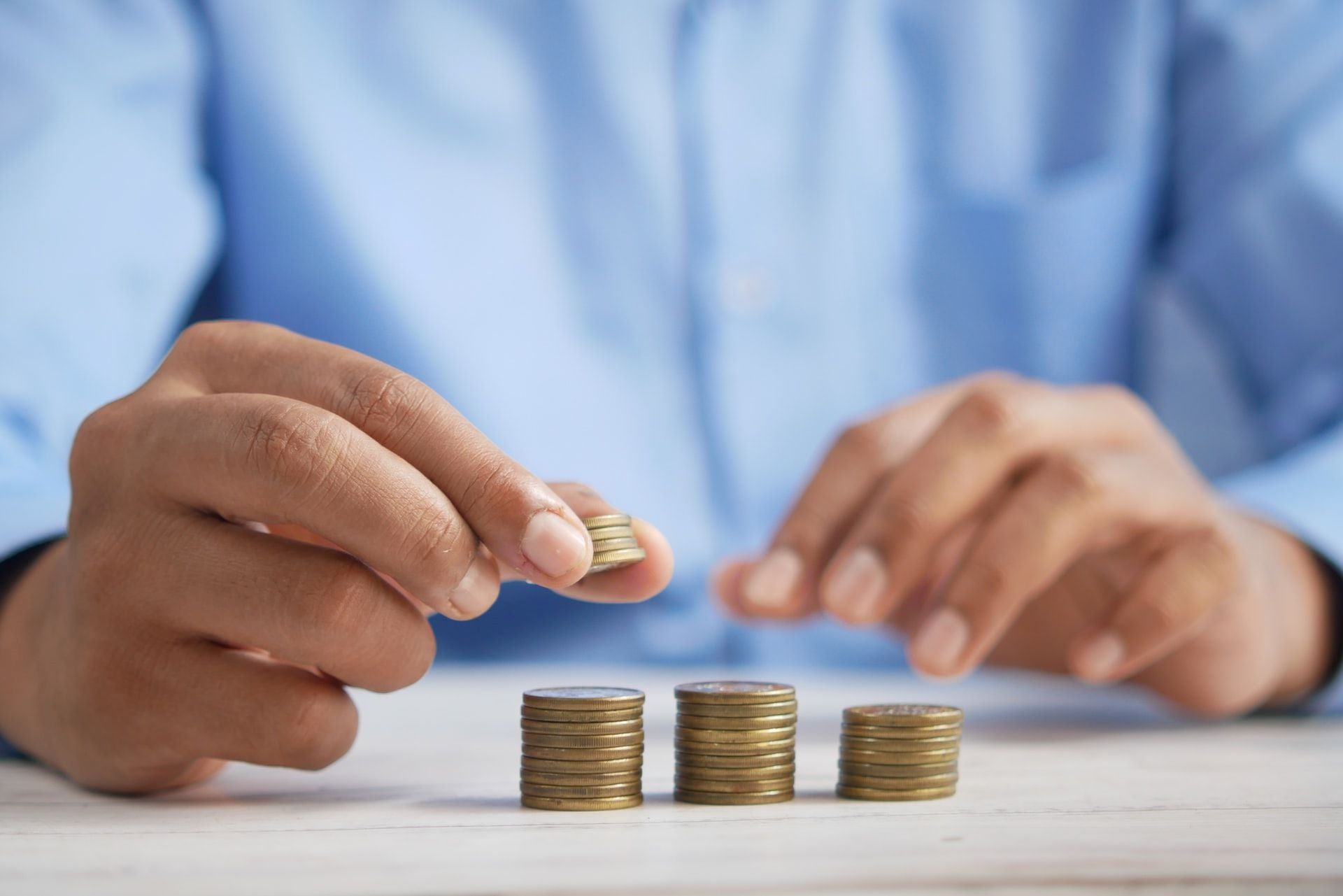 Future-ready commercial bank BankProv, a unit of Provident Bancorp, and intelligent cash management platform MaxMyInterest have collaborated to offer their clients access to a savings account called BankProv Max Savings. 
Provided exclusively on the Max platform, the new offering is said to be a high-interest account.
Customers do not need a minimum balance to open the account.
Besides, they will secure 100% insurance on deposits to the new account.
The initial $250,000 will be covered by The Federal Deposit Insurance Corporation (FDIC) and the rest by private, industry-sponsored insurance fund Depositors Insurance Fund (DIF).
MaxMyInterest founder and CEO Gary Zimmerman said: "Together with BankProv, we can help clients ensure that all of their funds remain fully-insured, while earning market-leading rates."
According to BankProv, the new proposition allows depositors to open high-yield savings accounts at the bank in less a one minute.
BankProv co-CEO Joe Reilly said: "From quickly opening an account to maximising returns on deposit balances, the BankProv Max Savings account on the MaxMyInterest platform will further enhance the banking experience for our clients.
"We believe our partnership with Max will provide benefits as more consumers continue to seek digital banking options and keep a closer eye on interest rates."
A banking-as-a-service (baas) provider, BankProv serves corporate clients.
It focuses on offering technology-driven banking solutions to niche markets, such as enterprise value lending, fintech, mortgage warehouse lending and renewable energy.
MaxMyInterest helps investors spread cash across their accounts at various banks and optimise their returns.
In addition to being directly available to individuals through its website, it can also be integrated into wealth management platforms.