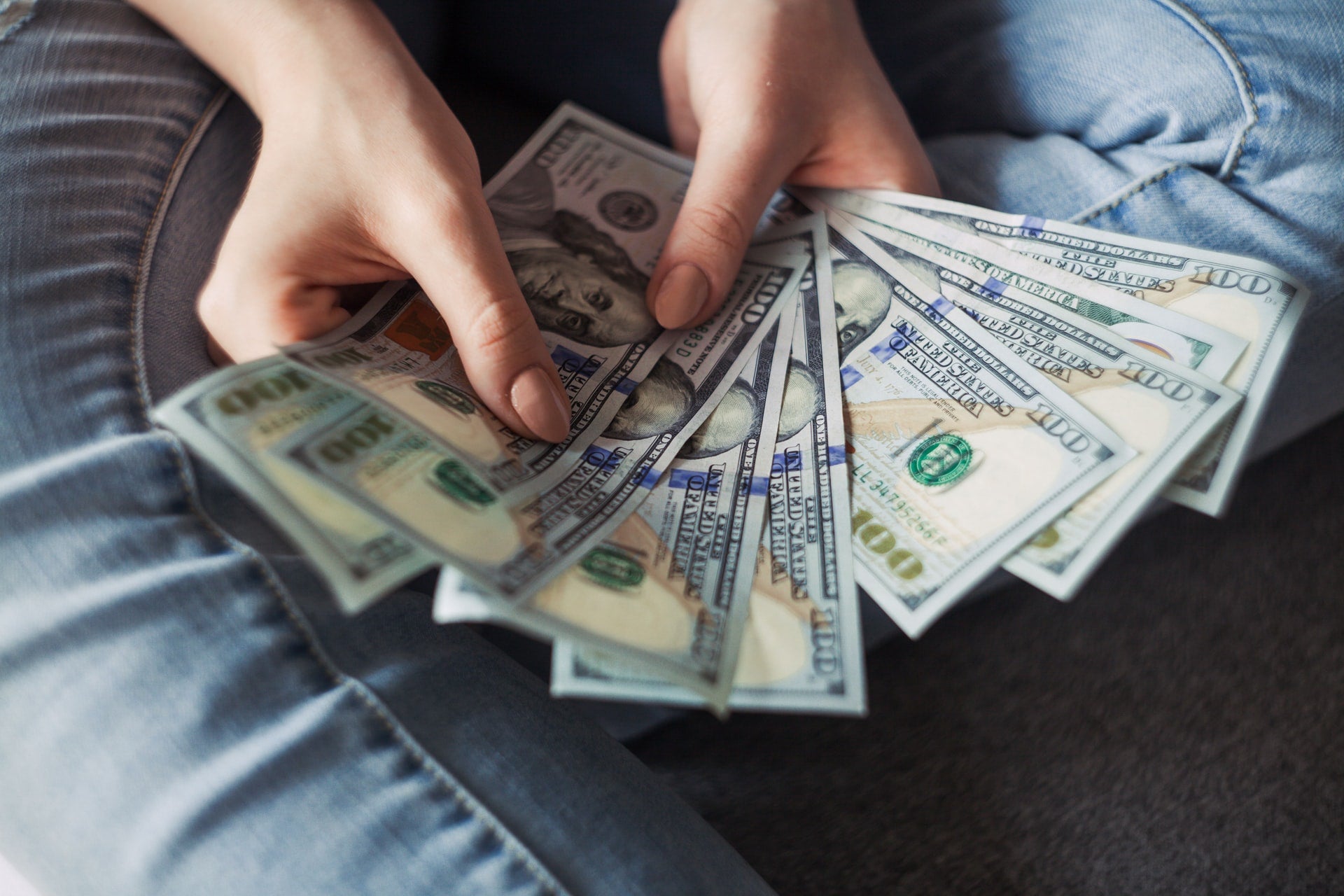 MANTL, a New York-based company that provides account opening software for banks and credit unions, has raised $40m in a Series B funding round led by Alphabet's independent growth fund, CapitalG.
D1 Capital Partners, BoxGroup along with current backers Point72 Ventures, Clocktower Technology Ventures and OldSlip Group also joined the round.
MANTL plans to use the new money to hire new talent as well as expand its product offering.
With the latest infusion, Mantl's total capital raised until now comes to $60.7m.
MANTL co-founder and CEO Nathaniel Harley said: "Over the past few years, we have invested heavily in the capability to integrate with core banking systems and in ensuring that our products drive optimal business outcomes.
"Our customers' long-term success is MANTL's top priority and we see account opening as just the beginning.
Established in 2016, MANTL claims that its platform enables financial services providers to launch next-generation digital capabilities quickly on top of their current infrastructure.
The firm pointed out that community banks and credit unions constitute 95% of all banking institutions but are ill-equipped to compete online.
The aim is to help these institutions, which currently depend on third-party legacy technology providers lacking modern capabilities.
This restricts them to compete online and limits the digital banking options for consumers, MANTL said.
In February last year, MANTL raised $8m in a Series A funding round led by Point72 Ventures.
The round, which also involved the participation of Endicott Group, was aimed at advancing new core banking product development.
Last July, the firm raised $19m in an extended Series A round.
CapitalG partner Jesse Wedler said: "In addition to developing world-class technology, MANTL is also completely reimagining the technology vendor-customer relationship.
"They're far more than a vendor; instead, they're a trusted adviser who helps institutions successfully navigate rapid growth, digitisation and shifting consumer behaviours."