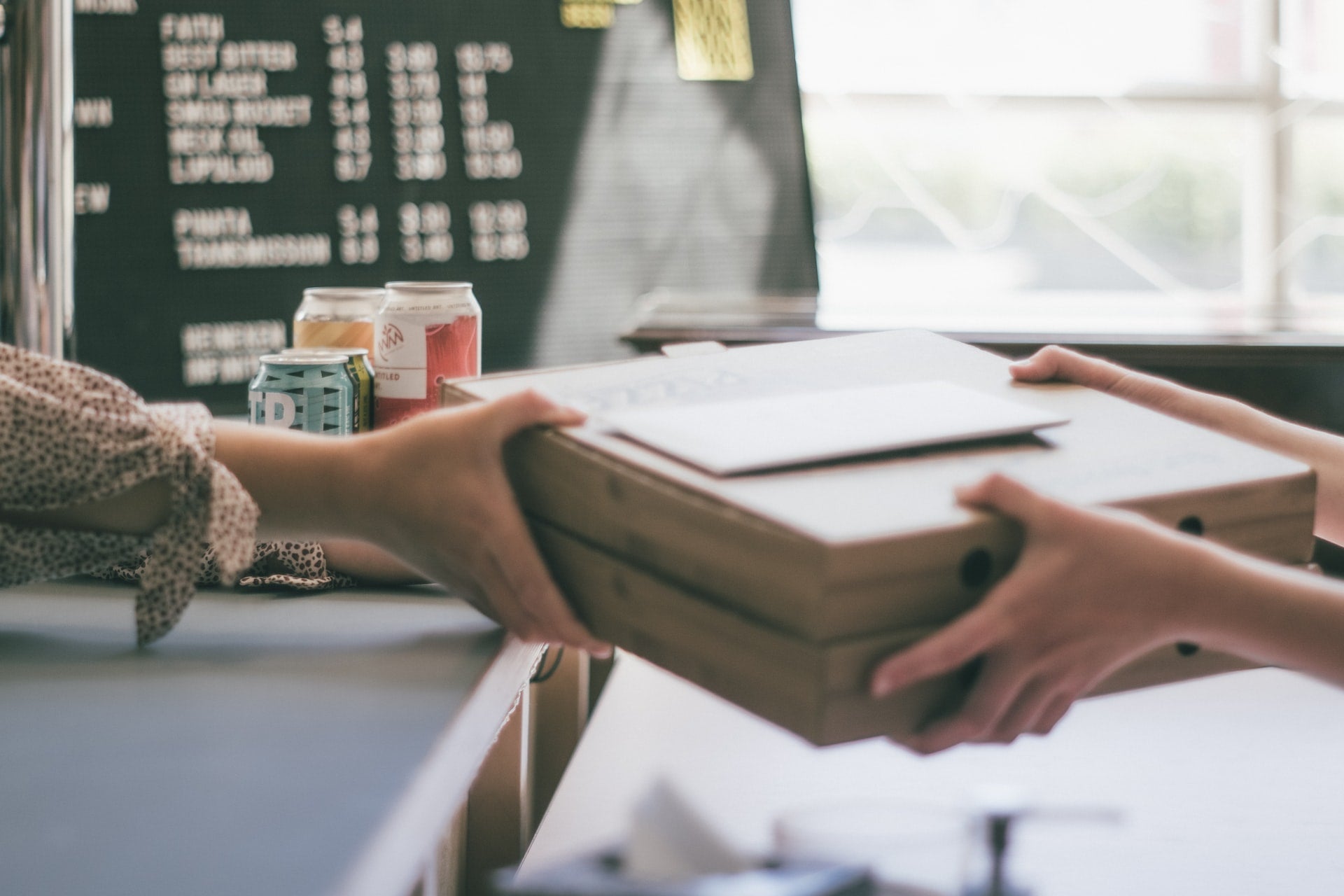 Oxygen, a US-based digital banking platform, has raised $20m in a Series A funding round, which was led largely by existing investors.
Y Combinator, 1984.vc, Rucker Park and Possible Ventures are among Oxygen's backers
The digital banking provider is also backed by celebrity and fintech investors including Deutsche Bank private & commercial bank global CEO Frank Strauss, Plaid co-founder William Hockey, Teachable founder and CEO Ankur Nagpal, Peter Treadway and NFL player Larry Fitzgerald.
The firm plans to use the proceeds to invest in product development and enhance user experience of its core financial technology solutions and to increase its team's headcount to cater to the increasing demand.
Launched in 2020, Oxygen offers digital banking services to both small and medium-sized businesses (SMBs) and consumers.
Concurrently, the firm announced the appointment of David Rafalovsky as CEO.
Rafalovsky, who holds a major equity stake in Oxygen, succeeds Oxygen's founder Hussein Ahmed in the new role.
Oxygen CEO David Rafalovsky said: "This marks a new era at Oxygen where we will build upon the incredible foundation created by Hussein and the Oxygen team. I look forward to charting the path forward for the company, building world-class solutions for small businesses and gig economy participants.
"Not only are small businesses driving the US economy, but they also keep the American dream alive. According to the US Small Business Association, small businesses of 500 employees or fewer make up 99.9% of all US businesses – Oxygen is planning to play a significant role enabling small businesses success."
In early 2021, Oxygen raised $17m in a Series A funding round, which was led by Runa Capital and saw participation from S7V, 1984.vc, EFG Hermes, Rucker Park, and Inventures.