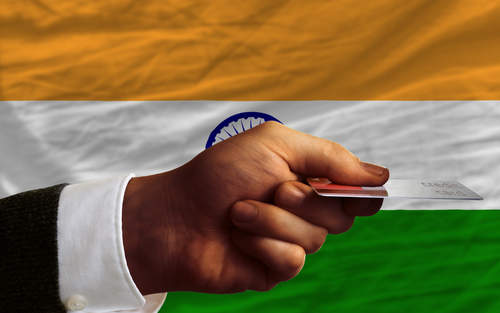 Bank of Punjab (BOP) has announced it will begin issuing MasterCard branded debit cards, a first for the bank.
The bank is to issue the cards over the over Pakistan's 1Link shared ATM network which has up until now been solely used for Visa and Union Pay enabled cards.
BOP has partnered with card and payment provider TPS in order to make use of the 1Link ATM network.
Mustafa Hamdani, group head of payment services at BOP, said: "BOP's relationship with TPS goes a long way. Their solutions are reliable and their expertise commendable as a leading e-banking solution provider. We look forward to many more ventures with them"
Faisal Ejaz, 1LINK Guarantee Limited Chief Executive Officer said: "This project undertaking marks a milestone for us as we for the first time provide Master Debit Card issuance over 1LINK. It's always a privilege working with TPS on its endeavours with different financial institutions. "
Related articles:
HSBC sells its operations in Pakistan
Punjab National Bank to set up 24-hours eLobby