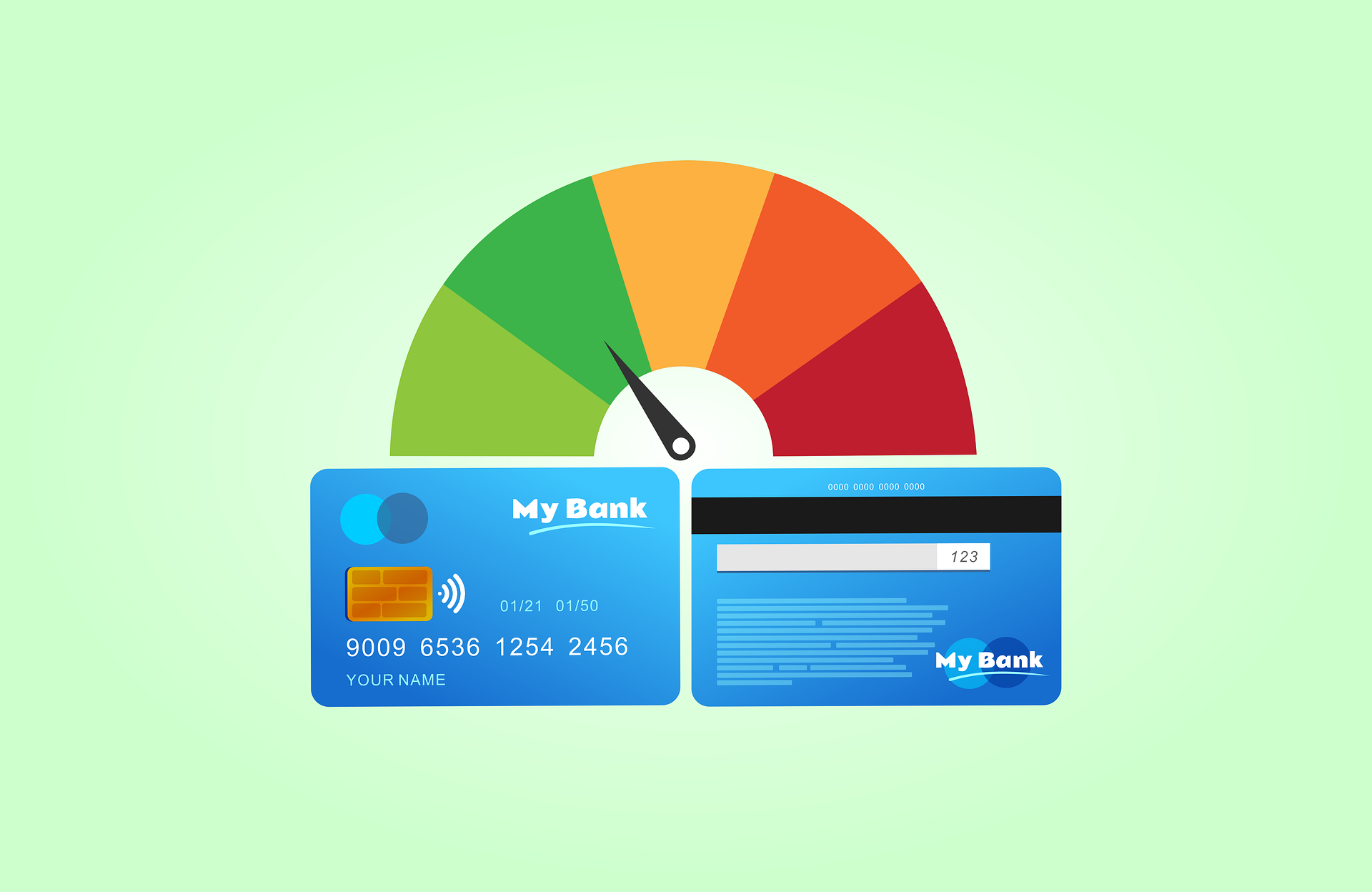 Indian public sector bank Bank of Maharashtra (BOM) has teamed up with Experian to enhance the security of its services, reported the Economic Times.
Through the alliance, BoM hopes to gain access to an array of services, such as credit risk, advanced analytics, and fraud prevention.
Experian's technology-powered services are expected to enhance BoM's portfolio management, customer service and onboarding and risk assessment capabilities.
BoM will use these services for both retail and non-retail customers, including SMEs (small and medium enterprises), MSMEs (micro, small, and medium enterprises), and corporates.
Solutions for credit and risk management help banks analyse and evaluate the creditworthiness of their clients that lowers default risk, boosts profitability, and expands access to credit.
Bank of Maharashtra MD & CEO A S Rajeev said: "This will foster a credit ecosystem which shall help the Bank in establishing a more healthy loan book. This will also help our field functionaries in quality business acquisition with more prudence."
Bank of Maharashtra executive director Asheesh Pandey said: "This collaboration shall help us boost our loan book with quality assets and become more vigilant about the evolving scenario."
Experian Credit Information Company of India managing director Saikrishnan Srinivasan said: "The evolution of digital lending has created a dynamic and customer-centric environment. Bank of Maharashtra is investing in cutting-edge technology to strengthen their customer base and improve the efficiency of their operations.
"We are confident that Experian's innovative solutions coupled with analytics support will assist the Bank in building and enhancing their competitive edge in the industry."