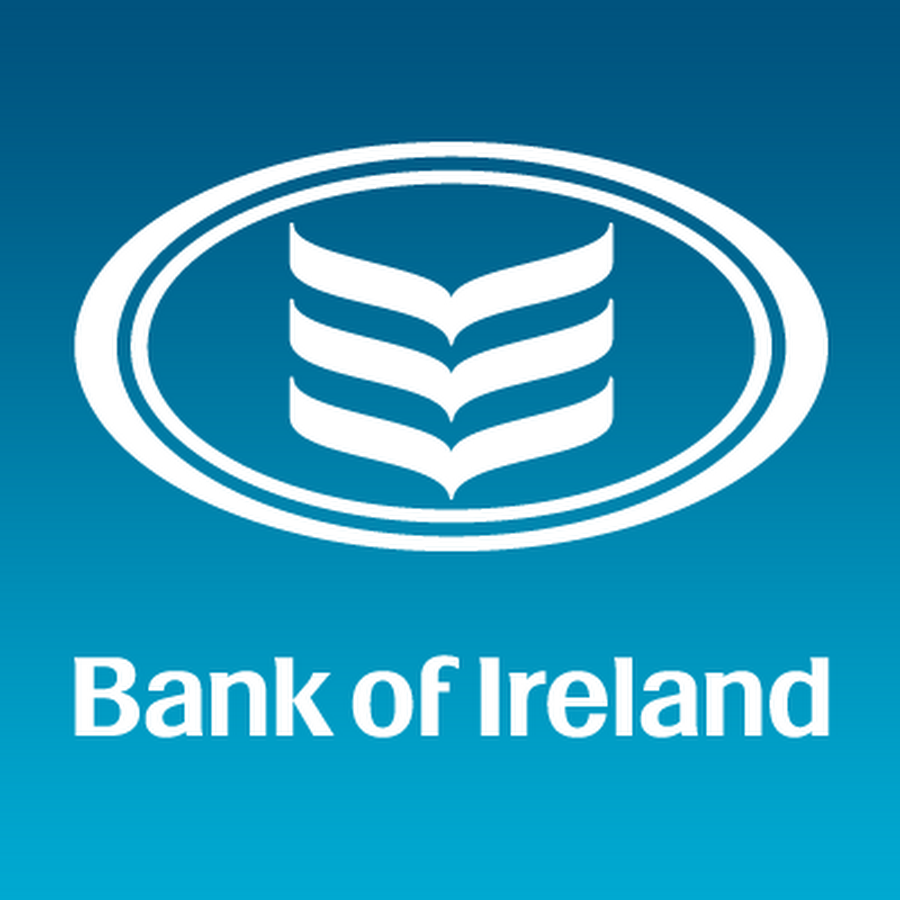 Bank of Ireland 2018 results reveal an increase in the bank's loan book for the first time in a decade.
And, notably, new lending volume of €15.9bn in fiscal 2018 is up 13% year-on-year.
In addition, new mortgage lending is up 17% from 2017 and Bank of Ireland maintains its market share at 27%.
Bank of Ireland reports an underlying profit before tax of €935m in 2018 (2017: €1.08bn).
Net profit for fiscal 2018 inches down by 2.4% to €675m.
Bank of Ireland 2018 results: highlights
The bank is increasing its dividend to shareholders by 39% to €0.16 per share.
Operating costs are down by 3% year-on-year. Consequently, the cost-income ratio is unchanged at 65%. Bank of Ireland is setting an ambitious target of reducing its cost-income ratio to around 50% by 2021.
Digital highlights include a 25% increase in monthly engagements on its mobile app to more than 10 million.
Moreover, direct  and digital wealth sales increase to 35% from 0% only two years ago.
Moreover, 79% of Bank of Ireland's current account customers are now digitally active.
Other notable positives include a 24% reduction in non-performing loans to €5bn.
Technology highlights include Bank of Ireland's new core banking platform, supplied by Temenos. This holds single customer records for over 2 million customers. A new mobile banking app launches in 2019. This is the bank's first full scale customer deliverable using Temenos' technology.
Bank of Ireland 2018 results: margin pressure
Bank of Ireland's net interest margin is down by 9 basis points on the year to 2.20% for fiscal 2018.
And looking ahead, the bank forecasts a drop in net interest margin to 2.16% in 2019.
The Bank of Ireland branch estate now comprises 267 branches in the Republic of Ireland. The network is augmented by 28 branches located in Northern Ireland.
"The Group has made good progress in 2018. It is already delivering against the strategic targets for growth and transformation we set out for 2021.We are taking action to increase returns in our UK business," says Francesca McDonagh, group CEO.
Despite the positive metrics and digital progress, Bank of Ireland's share price is down by more than 30% in the past year.