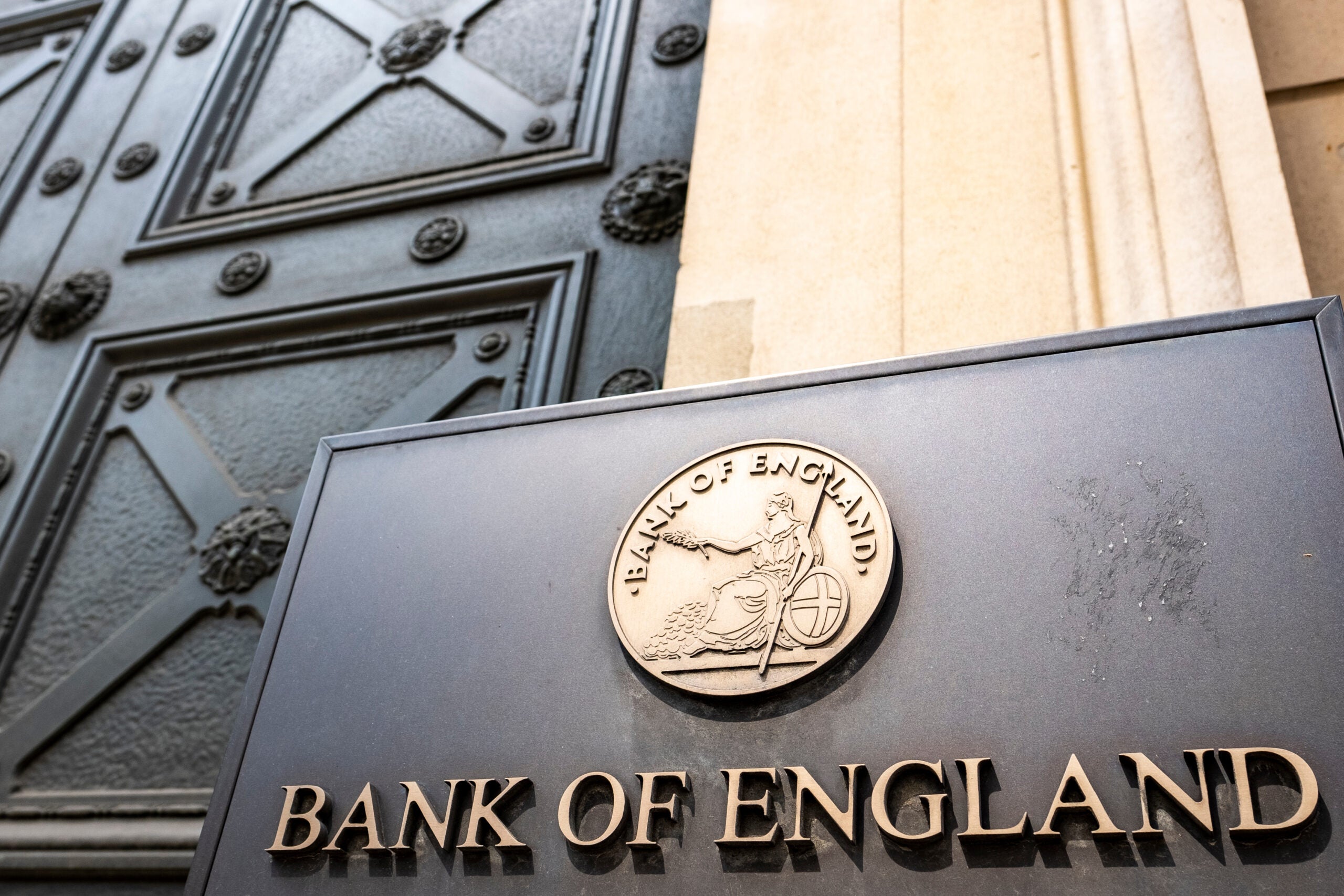 Each week, RBI's journalists select top tweets that summarise the social media buzz in our sector, underpinned by GlobalData's analytics. These social media signals help us understand brand sentiments and the themes driving conversations on social platforms. This new, thematic coverage is driven by our underlying Disruptor data which tracks all major deals, patents, company filings, hiring patterns and social media buzz across our sectors.
This week (28 July – 3 August), people have been exchanging thoughts on Twitter about hiking the UK interest rates and the long-term impact on the country's economy.
The Bank of England raised interest rates by 0.25% to 5.25%, reaching a new 15-year high, with borrowing costs now biting even harder into people's savings. The Monetary Policy Committee gave no clear indication as to when the BoE will end rate hikes despite signs of slowing inflation.
In a Twitter post, HM Treasury cited UK's Chancellor Jeremy Hunt, who claimed, "If we stick to the plan, the Bank forecasts inflation will be below 3% in a year's time without the economy falling into a recession."
Meanwhile, some bank forecasts suggest interest rates might stay high until mid-2025. This prompted criticism from experts, including Richard Murphy, a British chartered accountant and political economist, who called the idea "economic insanity".