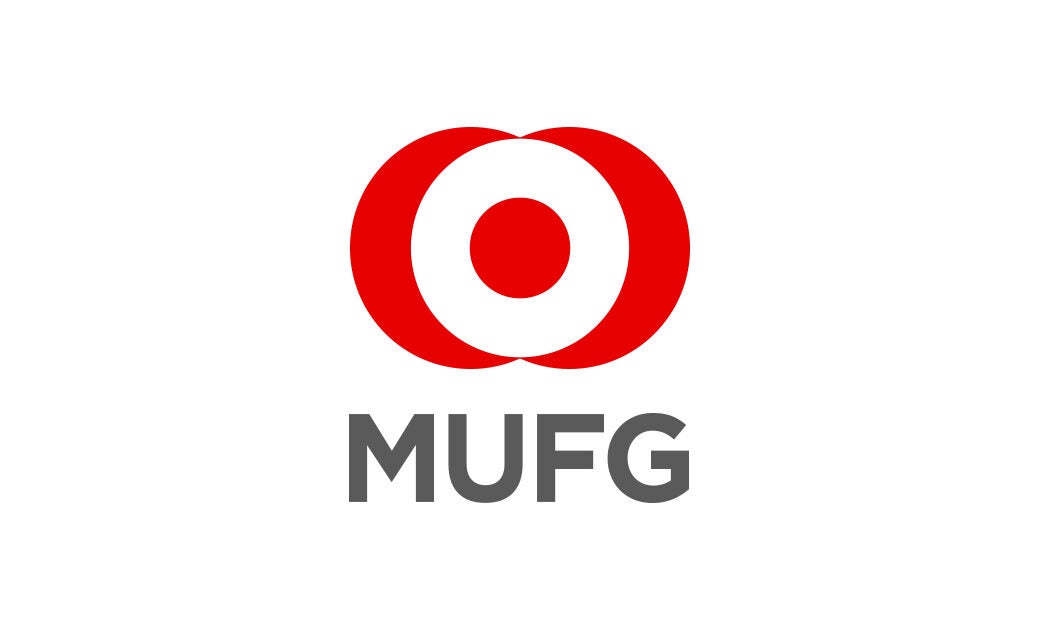 Cambodia-based microfinance institution Hattha Kaksekar (HKL), the consolidated subsidiary of Bank of Ayudhya (Krungsri), has received commercial banking licence.
Following the receipt of the licence, Hattha Kaksekar has been renamed as HATTHA Bank, effective since 26 August 2020.
Krungsri is the consolidated subsidiary of Japanese bank holding company MUFG and MUFG Bank.
Back in 2016, Krungsri acquired HATTHA Bank to enter Cambodia's microfinance market.
Since then, HATTHA Bank has been growing steadily leveraging the expertise of Krungsri.
HATTHA Bank complements MUFG's efforts to promote financial inclusion in the country. It does this by providing customers with access to financial services through microfinance.
As a commercial bank, HATTHA Bank intends to offer tailored financial services to its customers.
The lender aims to offer deposits and funds transfers to both retail and corporate customers in addition to microfinance services.
MUFG works with its partner banks across Southeast Asia to provide value-added financial services to its customers.
The group's partner banks in the region include Krungsri, Bank Danamon Indonesia, Vietnam Joint Stock Commercial Bank of Industry and Trade, and Philippines' Security Bank Corporation.
MUFG will work with HATTHA Bank to support financial inclusion goals in Cambodia.
MUFG operates in 2,700 locations in more than 50 countries and employs 180,000 people.
The group offers commercial banking, trust banking, securities, credit cards, consumer finance, asset management, and leasing services.