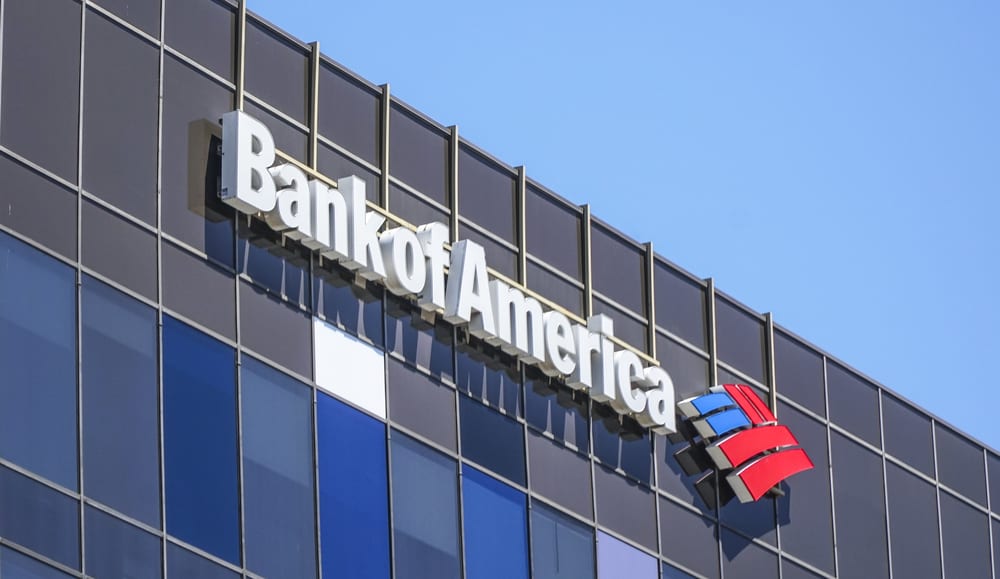 Bank of America CEO Brian Moynihan said his banks is ready to help out customers impacted by the virus outbreak with payments deferrals on mortgages and credit cards.
The head of America's second largest bank, who met with President Trump last week, said the pandemic is a common enemy that has united the world in a war to defeat the disease. He said the banking industry is ready to do its part.
When customers find themselves unable to make their mortgage or credit card payments, Bank of America (BOA) can help, Moynihan said.
"They [should] call the number on the card and say 'I'm affected by the disease and I can't make my payment'. We defer the payment."
Banks have done this before, he said. "We did it for government employees that were shut down [when the US Congress temporarily failed to pass legislation to finance government for its next fiscal year]. We've done it for every natural disaster."
BOA is not the only bank that does this, Moynihan added. "The whole industry does this. This is what we do."
When small businesses have cashflow problems due to coronavirus, they can also get help from the bank, he said. "The idea is, you don't want people penalised."
He said companies have "to take care of their own": their employees, our customers and clients. "We have to continue to provide the services we do."
At the same time, he said, employers, have to take caution to meet their part of the war. "This means getting our teammates socially distanced, go back to a central operation to make sure it works."
"This is first of all a healthcare and humanitarian crisis"
"You can't forget that this is a healthcare and humanitarian crisis. If you cure that, the economic issues will go away quicker."
The CEO said the banking industry comes into this crisis with capital and liquidity that is quite different from the last crisis.
"The question is, we have to use it wisely. We have to manage the companies well in these times of stress. And this is a quick change from what was going on as a solidly growing economy."
While the people in Congress are trying to deal with that more systematically–health leave benefits, unemployment benefits—we're trying to deal with the other side, which is I can't make my payment. Call us and we'll make it right.
"So far, the pandemic has not had as much economic impact as people think"
"Year or year, consumer spending, the aggregate number, is still up 10% plus," Moynihan said. "So far the pandemic has not had as much impact as most people think."
In China, he said, 80% of people are back to work. "Which good news, as the supply chain of good is there. The question then is whether the demand for good in the US and Europe will be there as well. That comes down to solving the healthcare crisis."
The solution? To stabilise the market, authorities must provide liquidity. "Continuous liquidity. In these situations, that's what happens: people back up and liquidity dries up."
Strategic industries that are in trouble on account of the pandemic ought to be bailed out by government, he said.
In the war against coronavirus, "everybody is key. We have to drive that [home]"
Bank of America CEO Brian Moynihan on coronavirus