News
UniCredit Bank Austria taps PayKey to launch banking with smartphone keyboard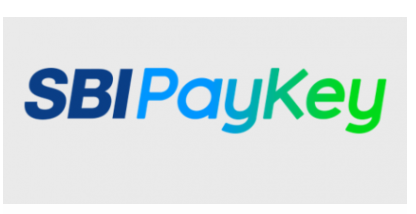 UniCredit subsidiary Bank Austria is live with the PayKey Social Banking Solution.
The PayKey banking keyboard provides Bank Austria customers with instant access to financial services. This includes P2P payments and balance check from within any mobile app, including all social and messaging apps.
Israel-headquartered PayKey enables banks, e-wallets, telcos and other businesses to offer customers instant access to financial services. Its patented Social Payments Solution is based on a state-of-the-art smartphone keyboard. This includes a branded payment button opening a menu of payment services. This is always available, no matter what users are doing on their phone.

"Many people talk about digitisation, we make it happen", says Robert Zadrazil, CEO of UniCredit Bank Austria.
UniCredit, PayKey: streamlining m-banking into daily life
"It goes without saying that our customers communicate with us on an increasingly mobile basis. Almost one in two customers already use mobile banking and the trend in this area continues to grow strongly. At the same time personal advice in our branches remains indispensable.
Cooperation with the innovative FinTech PayKey will offer modern banking via smartphone keyboard in direct connection to our mobile banking. Mobile banking thus becomes an integral part of daily smartphone use. "
Guy Ziv, PayKey adds: "Social messaging apps have become an important communication channel for customers at all ages. Our solution enables UniCredit Bank Austria to streamline its services into users' digital lives. This keeps these services always in front of customers – no matter what they're doing on their phones.
It is particularly important for us to have won Austria's largest bank as a partner. The bank is also a member of UniCredit, one of the largest banking groups in Europe."
Bank Austria joins 20 other banks and digital wallets around the world that have already launched PayKey's solution, including HSBC, Standard Chartered and ING.