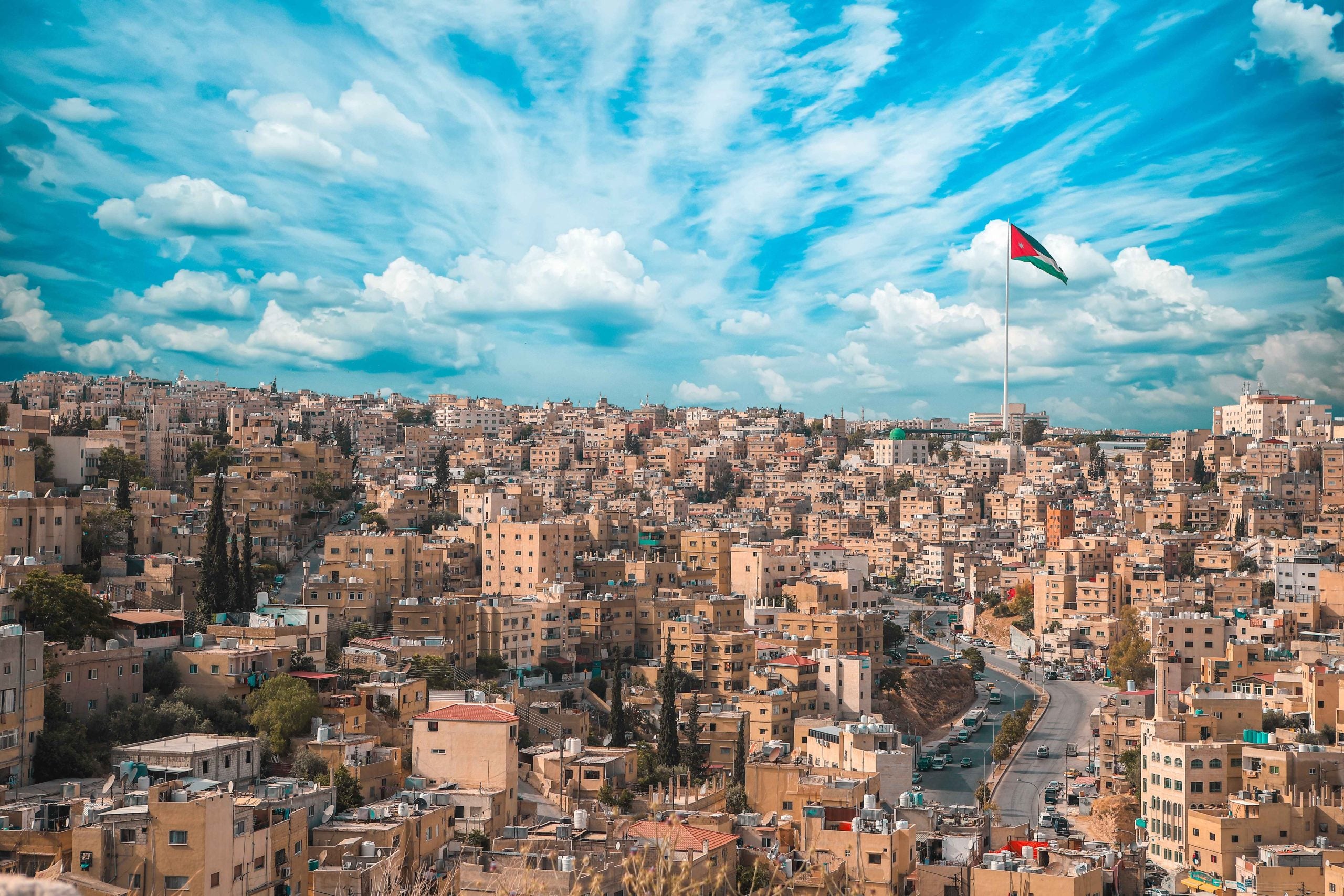 The partnership enables Bank al Etihad to deploy NetGuardian's AI-enabled payment fraud prevention solution. NetGuardian develops AI-based financial fraud and anti-money laundering tools that protect over $7tn worth of assets at banks worldwide.
Last year, 94% of the fraudulent transactions detected by the Swiss fintech were related to Authorised Push Payment Fraud (APP), a scamming technique where a victim is tricked into transferring large sums of money to an account pretending to be legitimate.
Speaking about the partnership, Jonathan Somers, regional sales director of Middle East and Africa at NetGuardians, said: "With our existing experience of working with banks across the region, we are delighted to be partnering with Jordan's Bank al Etihad.
"Our payment fraud solution is perfect for a bank that places as much emphasis on customer care as Bank al Etihad does", Somers added. "With NetGuardians alongside, Bank al Etihad clients can have confidence that their assets will always be protected in real-time, even as financial scams evolve."
Bank al Etihad Group is a banking and financial institution founded in 1978. The company currently holds a 10% ownership stake in the National Bank of Palestine.
Zeina Asfour, director of Operations Risk at Bank al Etihad, commented: "The NetGuardians AI-based fraud protection solution is an obvious choice for Bank al Etihad.
"As a forward-thinking financial institution, we are constantly on the lookout for new and innovative ways to improve the delivery of our products and services to our customer community", Asfour noted. "Employing AI and machine learning to monitor payment transactions in real-time, improving detection, and minimising customer experience friction was an easy decision.
NetGuardians: Using AI to combat fraud
NetGuardians is a Swiss fintech helping financial institutions in over 30 countries fight financial crime. The company has so far managed to raise CHF31.5m ($36.26) in four financing rounds. The latest – Series D – took place in December 2020, when the company secured CHF17m ($19.57m) to support rising demand for its fraud-mitigation software.
In a previous interview for RBI, Netguardians CSO Raffael Maio said companies are still in the adoption phase with AI. However, according to Maio, NetGuardians "noticed a desire to enhance collaboration" among businesses seeking to rely on AI-powered tools.
"Open banking was the first milestone to hit. And probably in the future, there will be more AI in banking – that is clear, as well as more information sharing", he said.
Overall, GlobalData experts forecast the total AI market will be worth $908.6bn in 2030, growing at a compound annual growth rate (CAGR) of 35.2% from $81.3bn in 2022.