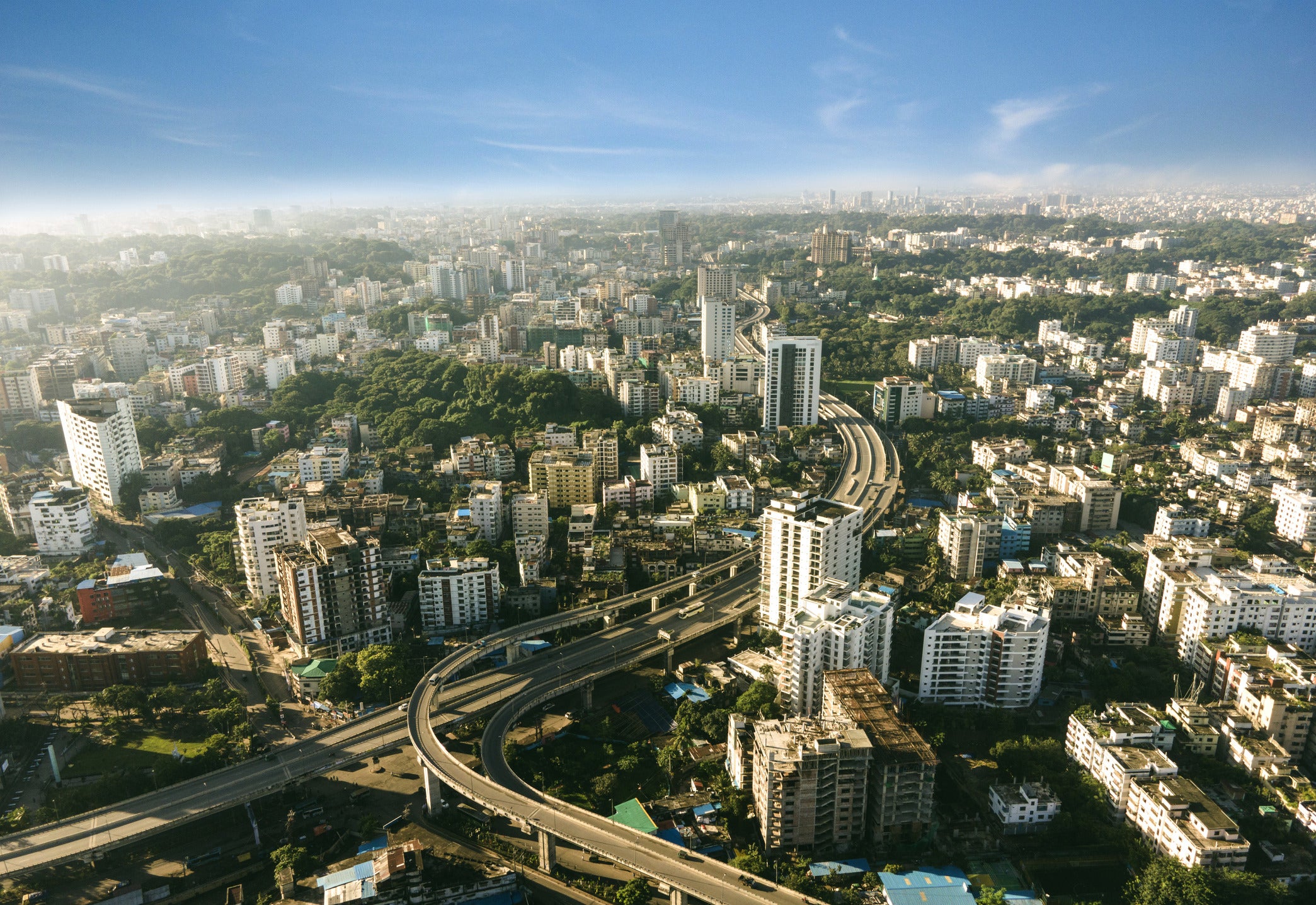 The partnership with Bangladesh Bank will last for six years and enable Fime to provide consulting and testing services and set up a certification body framework. Fime's consultants will help the bank define its payment strategy to improve financial inclusion, sovereignty and security.
In addition, the fintech will be involved in preparing the certification body framework and will help with the onboarding process and the eventual running and operation of the scheme.
Mezbaul Haque, executive director of Bangladesh Bank, said: "Bangladesh is an emerging market with a growing payments ecosystem and a strong desire for digital solutions that advance the Smart Bangladesh Mission.
"We are confident and ready to begin our journey towards payments sovereignty, and we are looking forward to working with Fime to achieve this goal", he added.
Bangladesh has spent decades to increase financial inclusion among large swathes of the population. According to the International Telecommunication Union, in 2020, nearly 94% of all Bangladeshi households had access to mobile phones, allowing people to use digital banking apps and pay for goods and services online.
The private sector has been aiding the government's efforts to bring more people into the digital banking sphere. In May 2023, AGAM International and Swisscontact partnered to accelerate financial access for thousands of garment factory workers across Bangladesh. The alliance between the two involves using AI technology and behavioural insights to give workers better access to credit.
Angaj Bhandari, vice president of MEA, India and South Asia at Fime, further noted: "Fime is pleased to be playing such an integral role in the creation of Bangladesh's domestic payment scheme.
"This initiative will be fundamental in increasing the penetration of digital payments and boosting financial inclusion in the region", Bhandari said. "Our experts in South Asia will deliver global expertise at a local level, tailoring the domestic scheme and its digital payments architecture to the unique requirements of the Bangladeshi market.