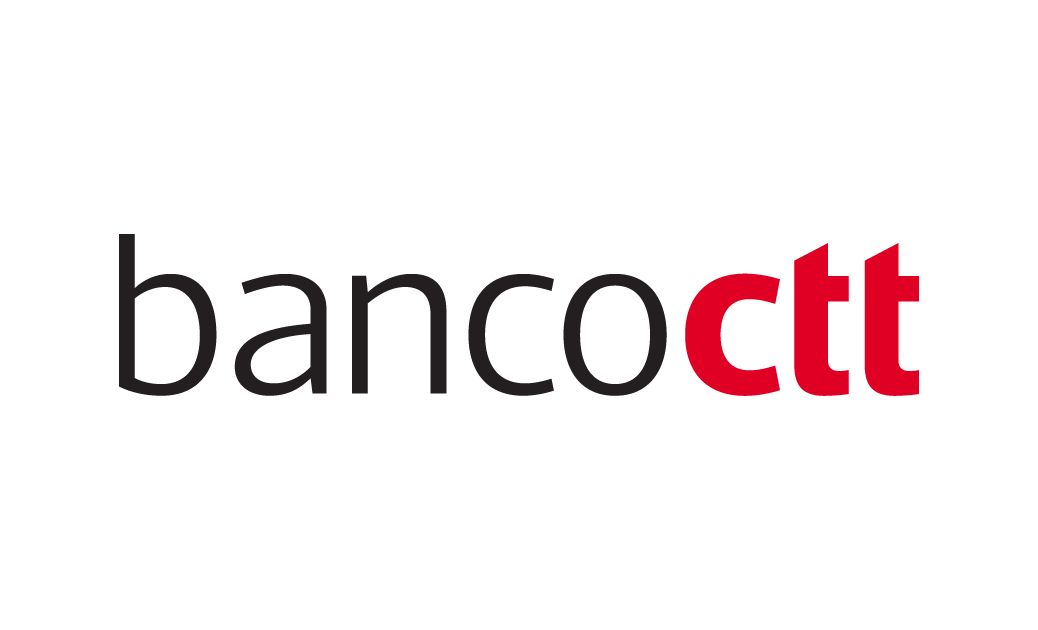 Portugal's Banco CTT has selected Fiserv to enable efficient and effective anti-money laundering (AML) capabilities.
Established in March 2016 by the Portuguese Postal Service, Banco CTT has expanded rapidly. Notably, within nine months of its launch the new bank attracted over 100,000 customers.
It currently operates a 212 strong branch network with customer numbers growing to 390,000.
In addition to offering debit and credit cards, it offers savings, personal loans, mortgages and insurance products.
It is also growing by acquisition. In particular, the deal last July to acquire 321 Crédito a Portuguese consumer finance lender for around €140m.
321 Crédito specialises in car purchase loans and has assets of around €350m.
"As a new, high growth bank we were looking for a reliable and robust AML solution," says Miguel Oliveira, compliance officer, Banco CTT.
"This will efficiently support the evolution of our services, the growth of our clients and fully comply with the demanding AML requirements.
"We chose Fiserv because they met these requirements. It provides our financial crime team with a single solution to monitor suspicious activity across a wide range of transactions.
"This allows us to detect money laundering and mitigate risk more effectively."
Banco CTT: minimising customer disruption
More effective and accurate AML monitoring also allows the bank to minimise customer disruption due to investigation of legitimate transactions. This enables the bank to offer a more seamless experience.
According to Fiserv, its AML Risk Manager solution leverages powerful inference techniques, visualisation tools and behavioural profiling. Thus Banco CTT can track risks and monitor for potentially suspect activities. It also provides advanced customer risk profiling, transaction monitoring, and know your customer capabilities.
"The right anti-money laundering technology can do more than equip financial institutions to meet regulatory requirements," says Andrew Davies vice president, global market strategy, Financial Crime Risk Management, Fiserv.
"For new or growing banks like Banco CTT, the right technology provides an opportunity to establish operational efficiencies. And it positions them to serve an expanding customer base.
"The commitment of Banco CTT to its customers is evident in their selection of an anti-money laundering solution that will facilitate effective risk mitigation."
AML Risk Manager is currently deployed by over 1,200 organisations around the globe.