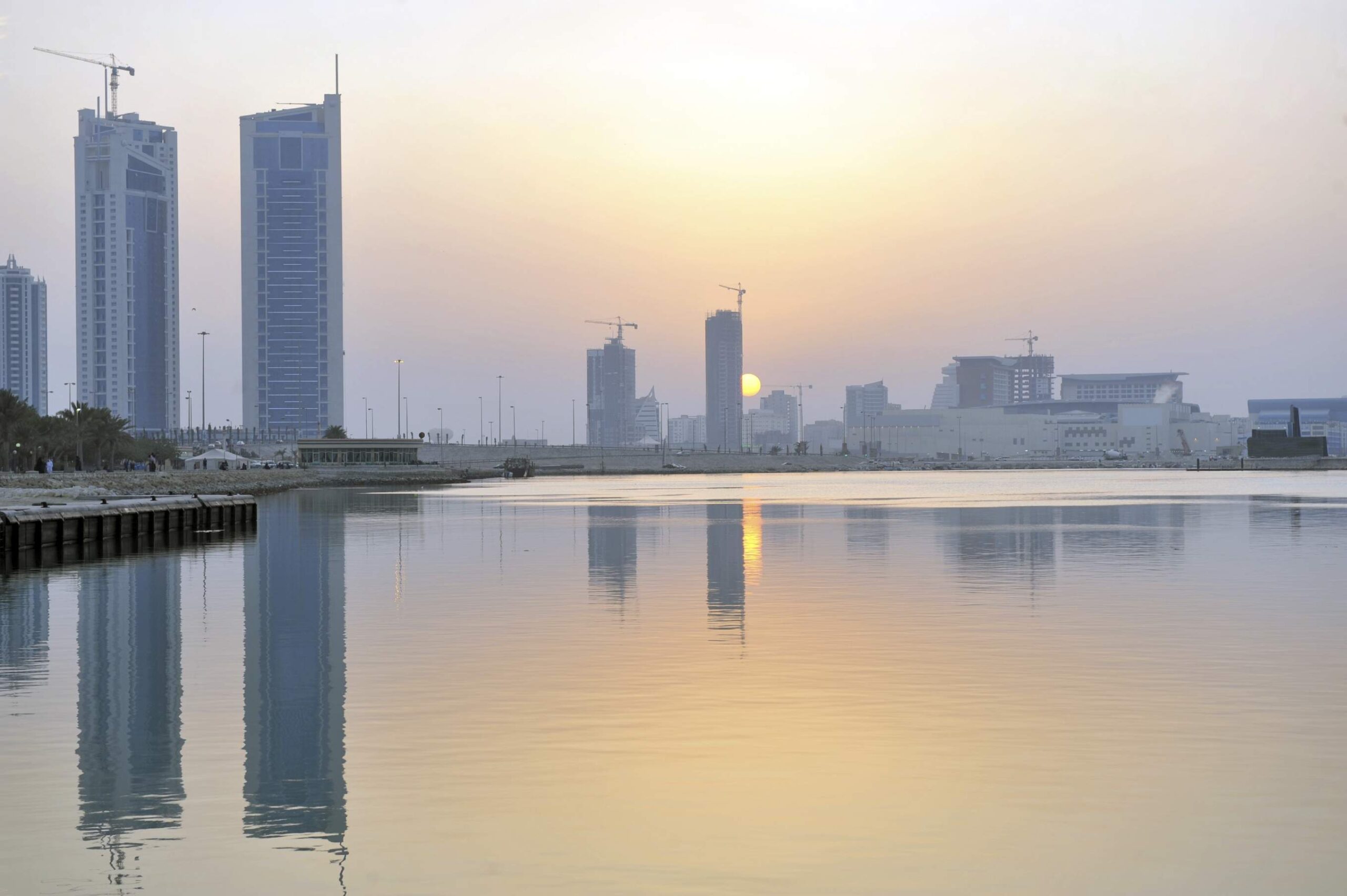 Ithmaar Bank, a Bahrain-based Islamic retail bank, has launched a bank account exclusively for young people aged 12 to 18 and a guardian.
The teenage customer is able to withdraw and deposit cash at ATMs or in branch, and make purchases or pay bills online, within a spending limit imposed by the parent. Both the parent and the young customer will receive text alerts of account balances.
Mohammed Bucheerei, Ithmaar Bank CEO, said: "This new account is an example of our ongoing efforts to meet and exceed the expectations of all our customers."
The joint account, called 7esabi meaning "my account" in Arabic" offers a MasterCard debit card, as well as discount vouchers, a loyalty scheme and a weekly cash prize draw of BD50 ($132).
Somu Roy, MasterCard Vice President, Saudi Arabia, said: "The launch of the 7esabi MasterCard debit card is a step towards extending financial inclusion to the youth with a product that is tailored specifically to their needs,"
Ithmaar Bank has 17 branches and 43 ATMs across Bahrain.
Related articles
BBK launches new mobile banking service
Oman International linked with Oman unit of HSBC
Absa launches Shari'ah compliant Cheque Bundle Account