Banking-as-a-service (BaaS) start-up Unit has secured $51m in Series B funding round led by Accel.
Free Whitepaper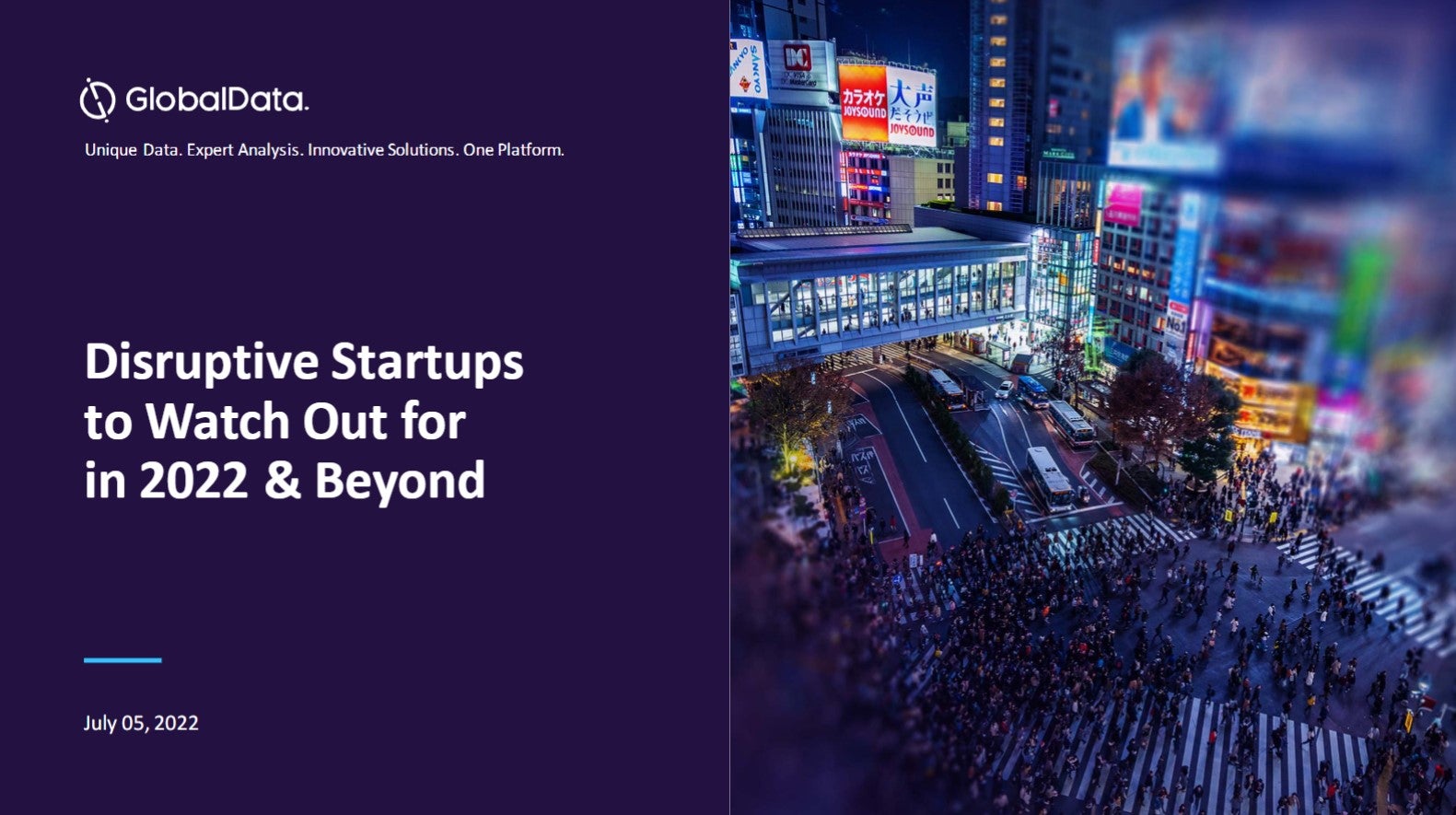 Disruptive start-ups to watch out for
2021 was a record-breaking year, with more businesses breaking into the billion-dollar club. Many start-ups have achieved or retained the unicorn status by the end of the year to reflect nearly a fivefold growth from that in 2020. This boom can be linked to a financing frenzy spurred by the quick adoption of technology and innovative solutions by start-ups gaining traction in response to the pandemic. However, the start-up ecosystem is now facing turbulent times for fundraising as investors seek long-term business strategies, valuations, and a route to profitability amid uncertain market circumstances. Nevertheless, 2022 has the potential to carry forward the momentum with multiple entities having a fair chance of being in the right place when aided by the right technologies. GlobalData leverages the power of alternative data to examine the health of start-ups across multiple dimensions including the quality of their innovations, market presence, and the funding they can attract. This helps our clients to analyze the disruptive potential of start-ups for early alliances, investments, and acquisition prospects to develop future-proof strategic roadmaps for a competitive advantage. Read our report and gather insights on the following topics:
Recent Unicorn trends
Unicorns in 2022
Future Unicorns
Start-ups to watch out for
Start-up ecosystem outlook by top geographies
by GlobalData
The company's existing investors Better Tomorrow Ventures, Aleph, Flourish Ventures, and TLV Partners also participated in the round.
The BaaS start-up will use the proceeds to expand the team, fuel growth and accelerate its product offering.
Unit enables companies to add financial services with their products. The services expedite time to market and help its clients develop banking products.
The company has offices in Tel Aviv and New York City.
Unit co-founder and CEO Itai Damti said: "At Unit, our mission is to help companies launch new banking products that unlock value and expand financial access for all.
"We designed Unit to be the simple, powerful infrastructure to power the new generation of fintech builders. Quality infrastructure expands the financial ecosystem — launching new companies, and growing revenues at existing ones.
"The new round will help us expand our platform into additional financial products, SDKs, and integrations, further making Unit the easiest way for companies to launch new banking products."
The company has also unveiled a new solution called Unit Go to enable companies create live bank accounts. The companies can also leverage the solution to issue physical and virtual cards.
Currently, Unit Go is live in beta. A general roll out is planned later this year.
Accel partner Amit Kumar said: "In just a few years the fintech landscape has radically expanded, with thousands of tech companies launching native fintech products in their verticals.
"Unit's standout technology solution and strong emphasis on compliance is resonating with clients, and will power the next generation of fintech services."
Free Whitepaper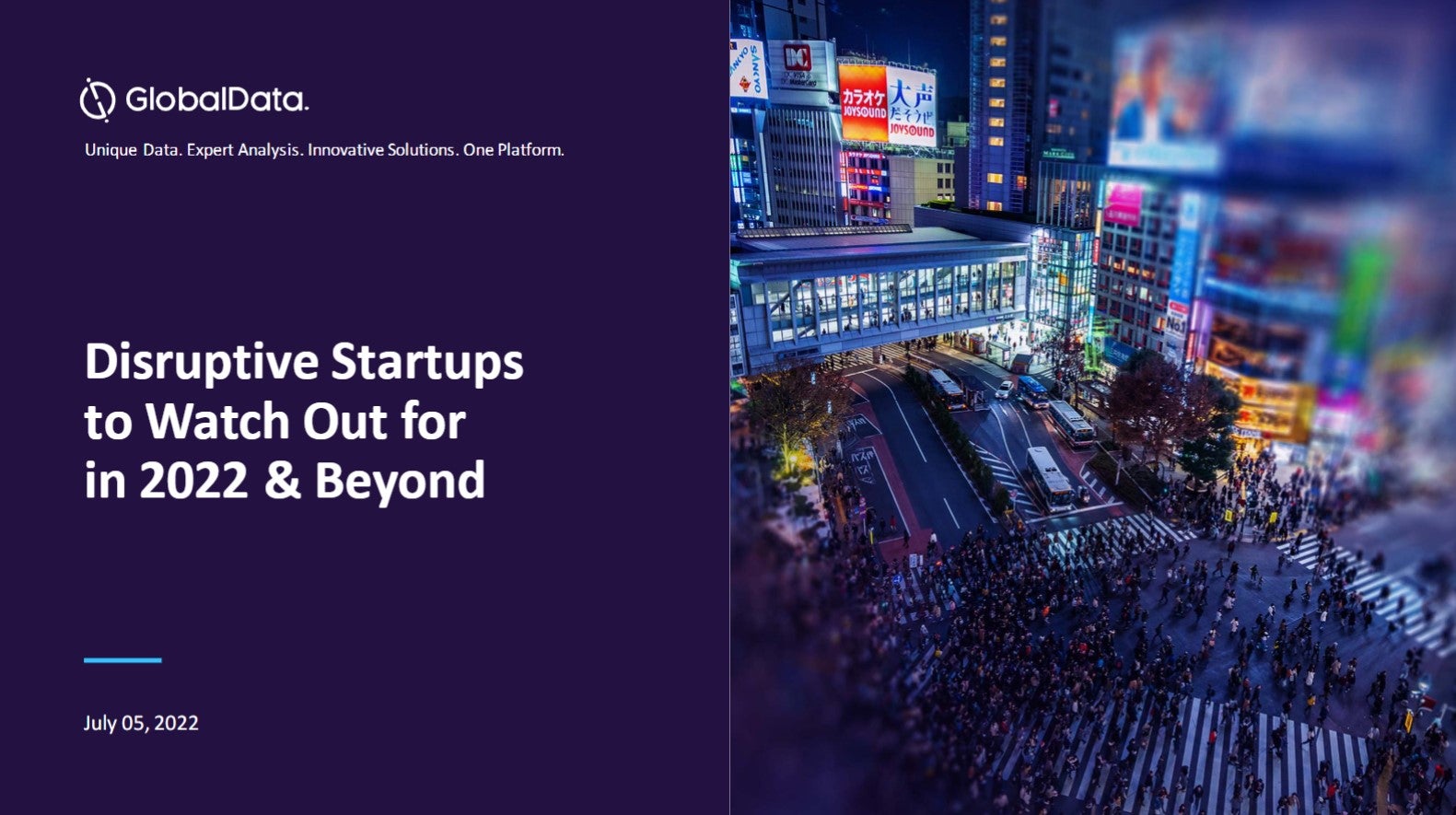 Disruptive start-ups to watch out for
2021 was a record-breaking year, with more businesses breaking into the billion-dollar club. Many start-ups have achieved or retained the unicorn status by the end of the year to reflect nearly a fivefold growth from that in 2020. This boom can be linked to a financing frenzy spurred by the quick adoption of technology and innovative solutions by start-ups gaining traction in response to the pandemic. However, the start-up ecosystem is now facing turbulent times for fundraising as investors seek long-term business strategies, valuations, and a route to profitability amid uncertain market circumstances. Nevertheless, 2022 has the potential to carry forward the momentum with multiple entities having a fair chance of being in the right place when aided by the right technologies. GlobalData leverages the power of alternative data to examine the health of start-ups across multiple dimensions including the quality of their innovations, market presence, and the funding they can attract. This helps our clients to analyze the disruptive potential of start-ups for early alliances, investments, and acquisition prospects to develop future-proof strategic roadmaps for a competitive advantage. Read our report and gather insights on the following topics:
Recent Unicorn trends
Unicorns in 2022
Future Unicorns
Start-ups to watch out for
Start-up ecosystem outlook by top geographies
by GlobalData