News
A happy 20th birthday for Axos Bank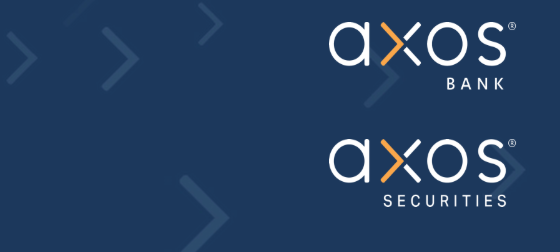 US digital bank Axos Bank is celebrating its 20th birthday, two decades after setting up shop on 4 July 2000.
Since then, Axos has transformed from a digital bank to a full-service consumer and commercial bank and wealth management platform.
"Launching our bank on the Fourth of July twenty years ago was symbolic of our desire to provide our customers independence from brick-and-mortar banking," says Axos President and CEO Greg Garrabrants.

"Over two decades, we've established Axos as a digital banking leader. That's a position that will only strengthen as consumers and small businesses increasingly embrace our model and as we further incorporate holistic financial and wealth management services in our flexible, online platform."
Since its launch, Axos' online platform has added a broader set of wealth-management capabilities to meet the needs of its customers and serves a broad range of consumers, small businesses, and commercial clients.
With over $12bn in assets, Axos Bank provides financing for single and multifamily residential properties, small-to-medium size businesses in target sectors, and selected speciality finance receivables.
Its wholly-owned non-bank subsidiaries, Axos Clearing LLC and Axos Invest, Inc., with approximately $7bn of assets under custody, provide comprehensive securities clearing services to introducing broker-dealers and registered investment adviser correspondents and digital investment advisory services to retail investors, respectively.
Axos Bank: record third quarter earnings
Axos Bank reported net income of $56.1m for the third fiscal quarter ended 31 March, up 44.4% year-over-year.
Quarter highlights include:
Total assets rose by 11.8% y-o-y to $12.2bn;
Total deposits increased by $0.9bn billion, up 10.5% y-o-y;
Net interest margin was 4.90% compared to 4.84% in the three months ended March 31, 2019; net interest margin for the banking business segment was 4.97% compared to 4.94% in the March 31, 2019 period, and
Efficiency ratio for the banking business segment was 33.21% compared to 35.26% in the year ago period.