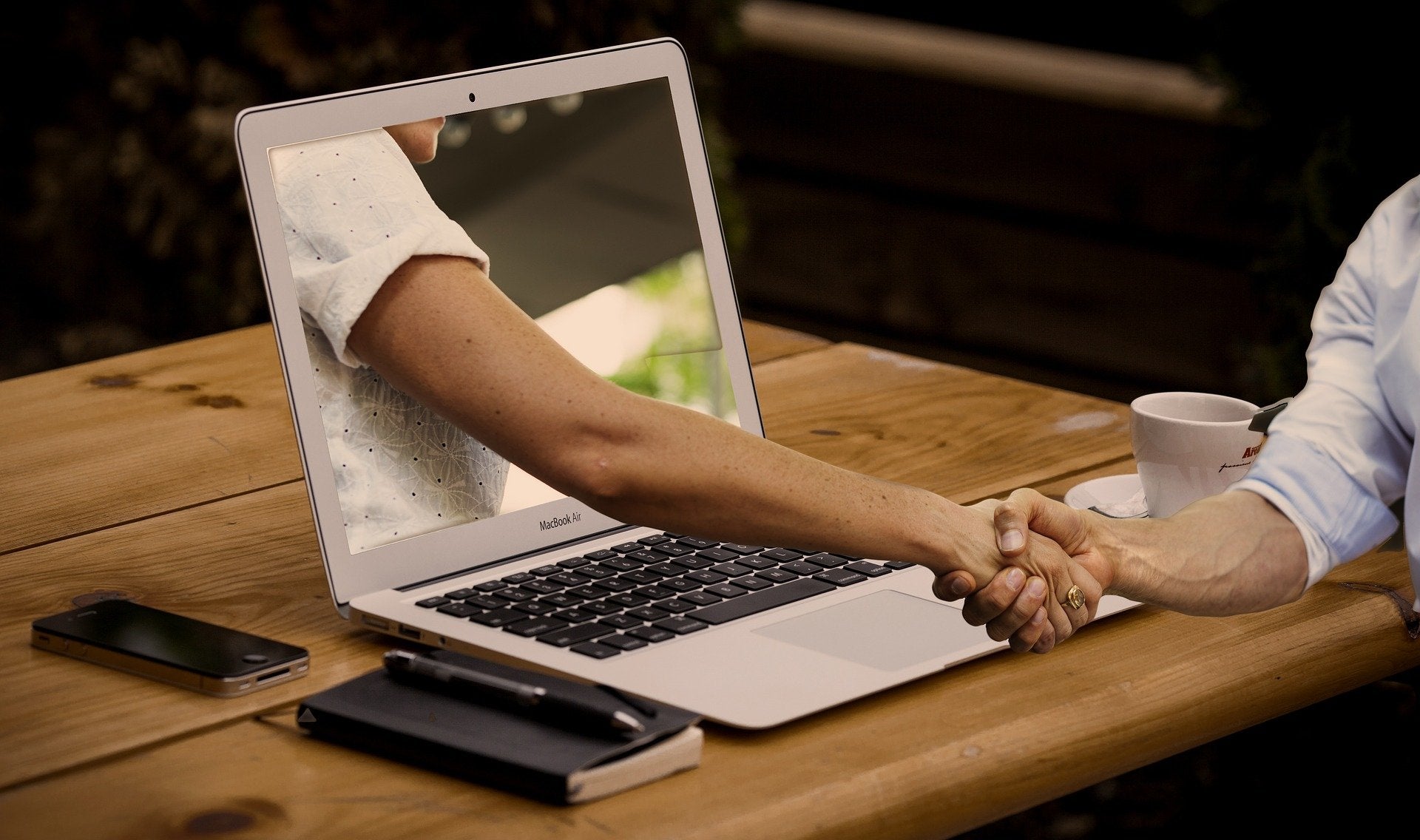 Norwegian personal finance product distributor Axo has agreed to purchase Danish tech-enabled loan broker LendMe.
The acquisition enables Axo, which is a portfolio company of private equity firm Corsair, to speed up its global expansion plan.
The consolidation of the two businesses will strengthen market reach, add customer success staff, as well as offer a combined resource pool to support growth efforts.
Axo will retain all LendMe employees and its senior management team.
As part of the deal, LendMe's three co-founders will assume local and group management roles within Axo.
Notably, LendMe also offers income protection insurance as an integrated part of its offering.
Corsair partner Derrick Estes and managing director Edward Wertheim said: "This transaction extends Axo's market leading status to Denmark and is an important step in its continued international expansion.
"LendMe has a deeply experienced management team with significant operational strength, and an innovative IT platform that will enable further expansion into adjacent product verticals."
The deal, whose consideration was not made public, is said to help Axo become the "premier pan-Scandinavian platform" for personal financial offerings.
Axo also has a presence in Sweden in addition to Norway.
Commenting on the deal, Axo CEO Carl Endresen said: "We are delighted to partner with a high-calibre business that shares our commitment to customer success, and with LendMe as part of the Axo family, we will continue to innovate and develop solutions that strengthen our offerings to both consumers and banking partners."
Consolidation activities have been rampant in the Danish banking space off late.
These include the Sydbank's acquisition of Alm. Brand Bank, merger between Vestjysk Bank and Den Jyske Sparekasse.
Moreover, earlier in 2021, Spar Nord Bank acquired the Danish business of BankNordik.