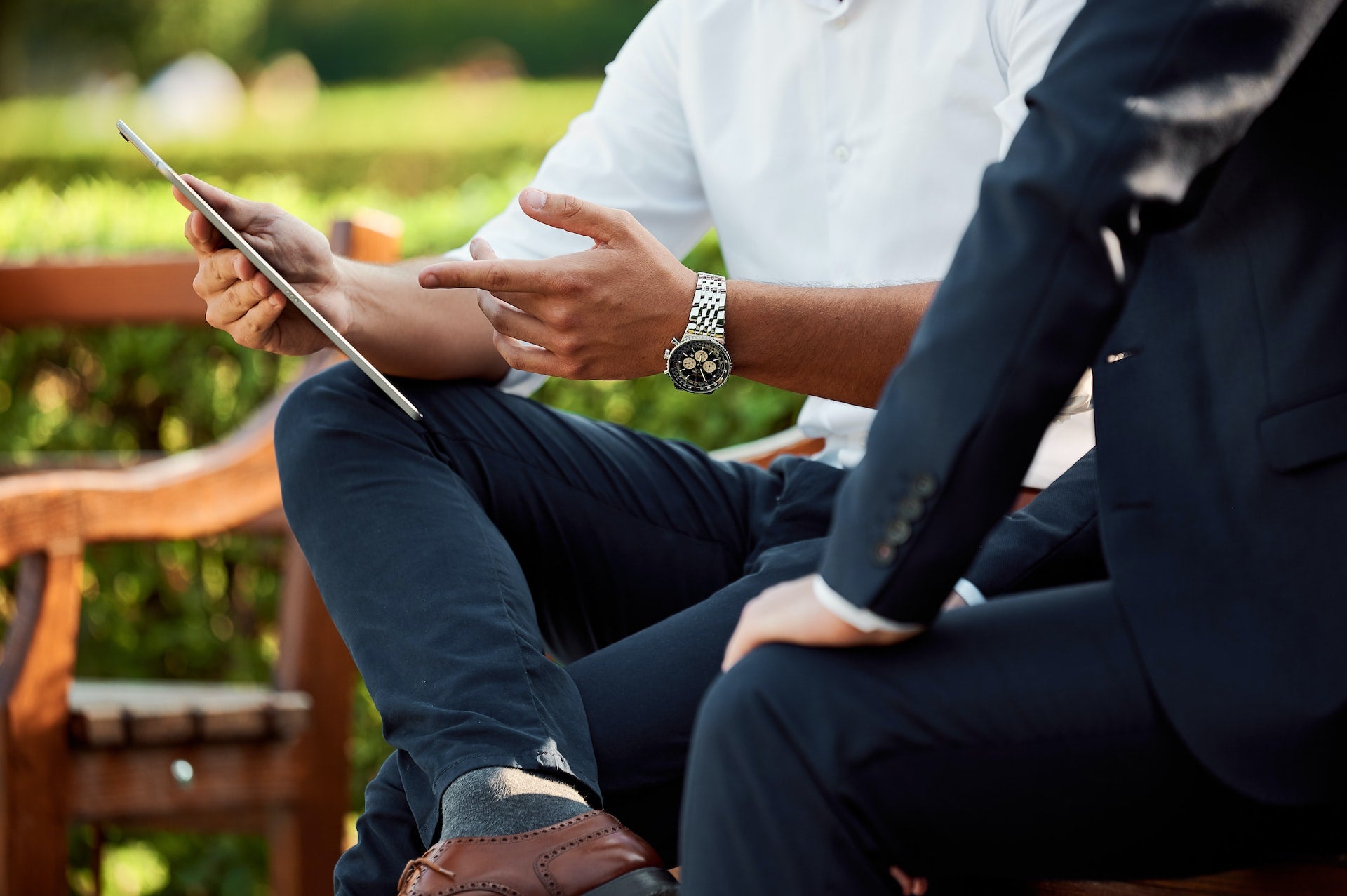 Dutch insurance company ASR could sell the banking business after acquiring its peer Aegon's businesses in the country, reported Reuters citing unnamed sources.
In October 2022, AEGON reached an agreement with ASR to sell its local operations in a stock and cash deal valued at €4.6bn.
Other than the banking operations, the deal includes mortgage, pension, life and non-life insurance assets.
Considering ASR's earlier view on banking operations, it seems likely that the lending business will be put up for sale, the source said.
In 2018 ASR classified its original banking division, ASR Bank, as "non-core," and the following year it sold a portion of it to rival Achmea.
In 2020, ASR finished winding down its operations.
The source further added that a final decision is yet to be made.
"At the moment nothing will change for customers and employees of the bank. First and foremost, Knab/AEGON Bank is a great company with a strong position in the Dutch market," an ASR spokesperson was quoted by the news agency as saying.
"After we have completed the transaction, July 2023 at the earliest, we will think about the future of the bank."
At the end of 2021, Aegon Bank, which is known for its online brand Knab, had €735.2m in equity and €16.2b ($17.6bn) in assets on its balance sheet.
The deal, which has secured approval from the shareholders, will see Aegon receive €2.5bn in cash and a 29.99% stake in ASR.