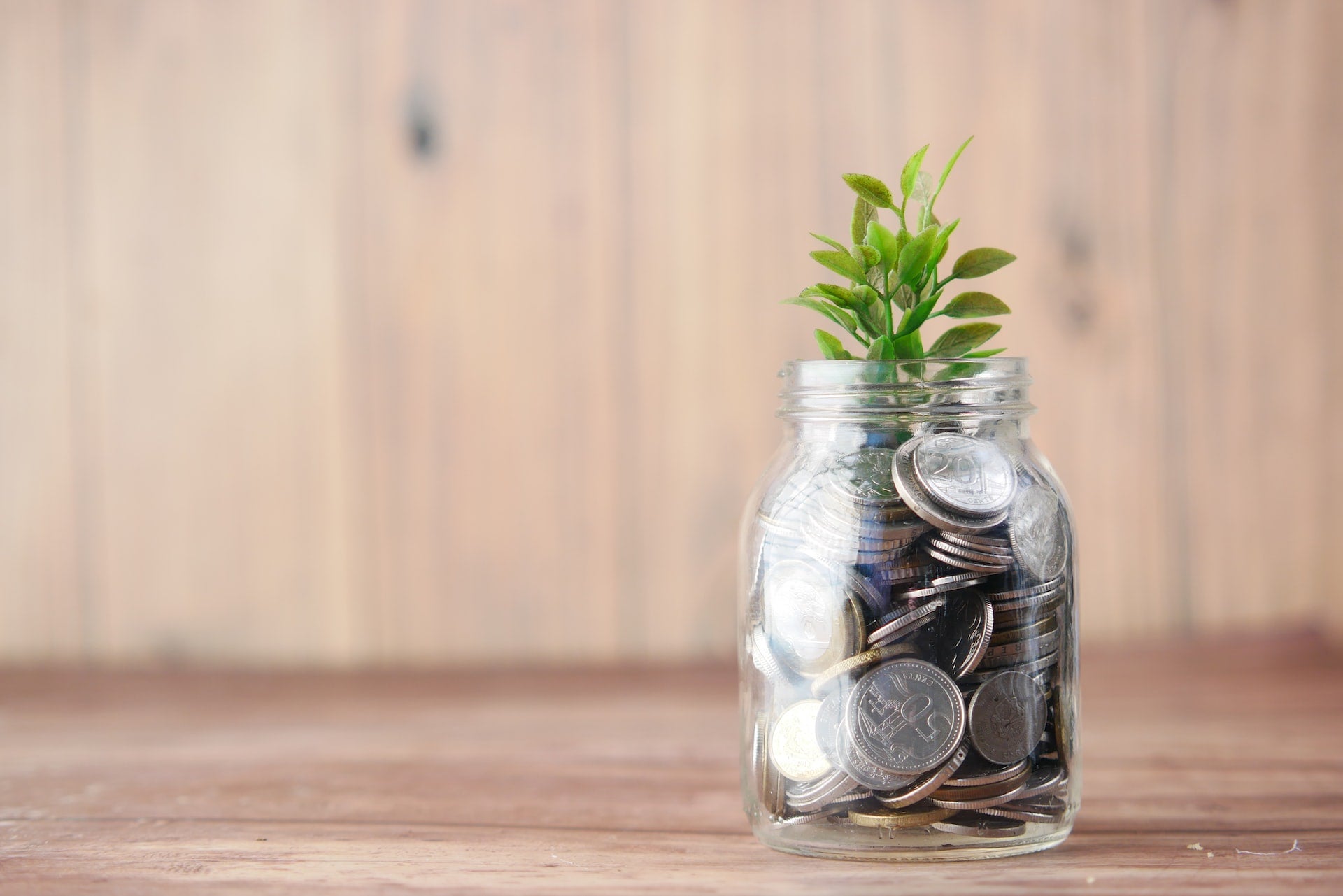 WaFd Bank fintech spinout Archway has garnered an investment of $15m in its Series A funding round.
The funding round was led by venture capital firm Madrona and WaFd Bank.
Archway is a Seattle, Washington-based company that offers a platform for banks to modernise and personalize digital customer interactions.
With the help of Archway's platform, banks can quickly incorporate their basic banking services into web, mobile, voice, and AI technologies.
In order to seamlessly link a bank's internal core technology stack to customer-facing applications, Archway offers a singular access point via an API.
Archway president Dustin Hubbard said: "Banking infrastructure is heavily regulated, and many banks have systems that work well for the business of running the bank but are not optimised for customer service, which puts the bank at a disadvantage.
"With a cloud-native approach, we are abstracting the complexity for banks and enabling them to easily integrate the technologies their consumers want."
Archway, which began as WaFd Bank's Pike Street Labs, intends to use the money to increase operations and accelerate development.
WaFd Bank CEO Brent Beardall said: "Technology can and should drive improved client experience, stronger controls, and more efficiency. I have heard from banks around the country that what we have started to build is the solution they have been looking for, and we are excited to back Dustin and the team as they roll out solutions for WaFd and other banks."