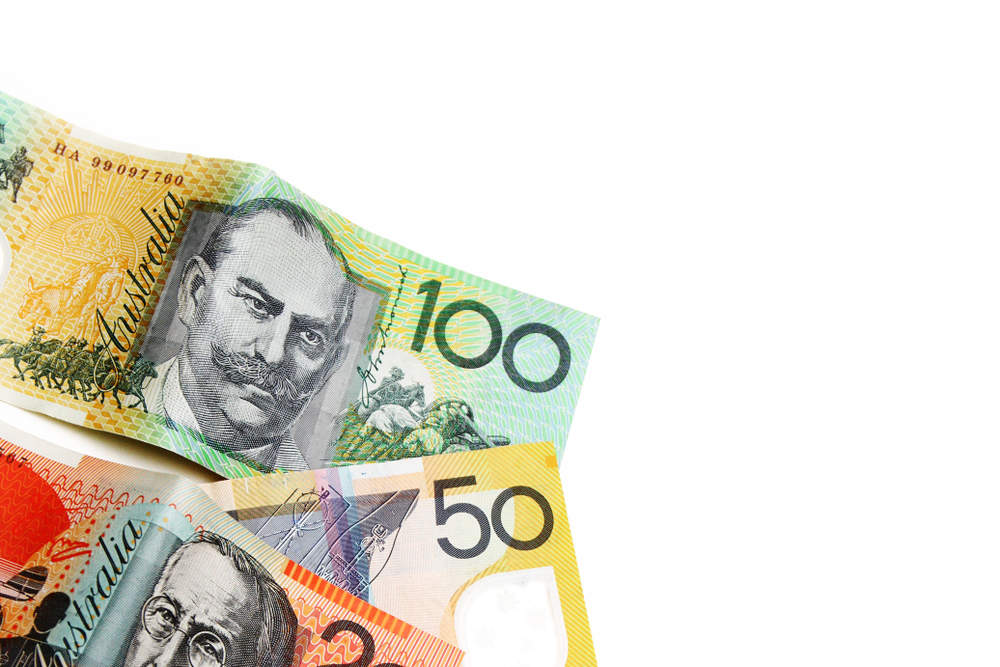 The Australian Prudential Regulation Authority (APRA), the national regulator of financial services, has proposed to increase capital buffer requirements for the banks.
The APRA capital requirements, directed to all authorised deposit-taking institutions (ADIs), is aimed to smoothly resolve any potential failures.
APRA has released a discussion paper to make the changes in the capital adequacy framework. It has been developed in collaboration with the other members of the Council of Financial Regulators.
Currently, the paper is open for feedback from all interested stakeholders.
APRA capital requirements
The proposals, if implemented, would require the ADIs to maintain higher capital to increase their loss-absorbing capacity.
The four major banks of Australia will be required to increase their capital requirements by four to five percentage points. The four major banks are National Australia Bank, Commonwealth Bank, ANZ and Westpac.
Based on the outcome of resolution planning, other ADIs also may need to make certain adjustments.
APRA plans to notify the relevant ADIs with the new capital requirements from 2019 and implement it completely from 2023.
APRA chairman Wayne Byres said: "The events of the global financial crisis demonstrated the impact that failures can have on the broader financial system and the subsequent social and economic consequences.
"The aim of these proposals and resolution planning more broadly is to ensure that the failure of a financial institution can be resolved in an orderly fashion, which protects the interests of beneficiaries and minimises disruption to the financial system."
In separate stock exchange filings, the four major banks said that they need to raise between A$67bn and A$83bn to fulfil the new proposals.