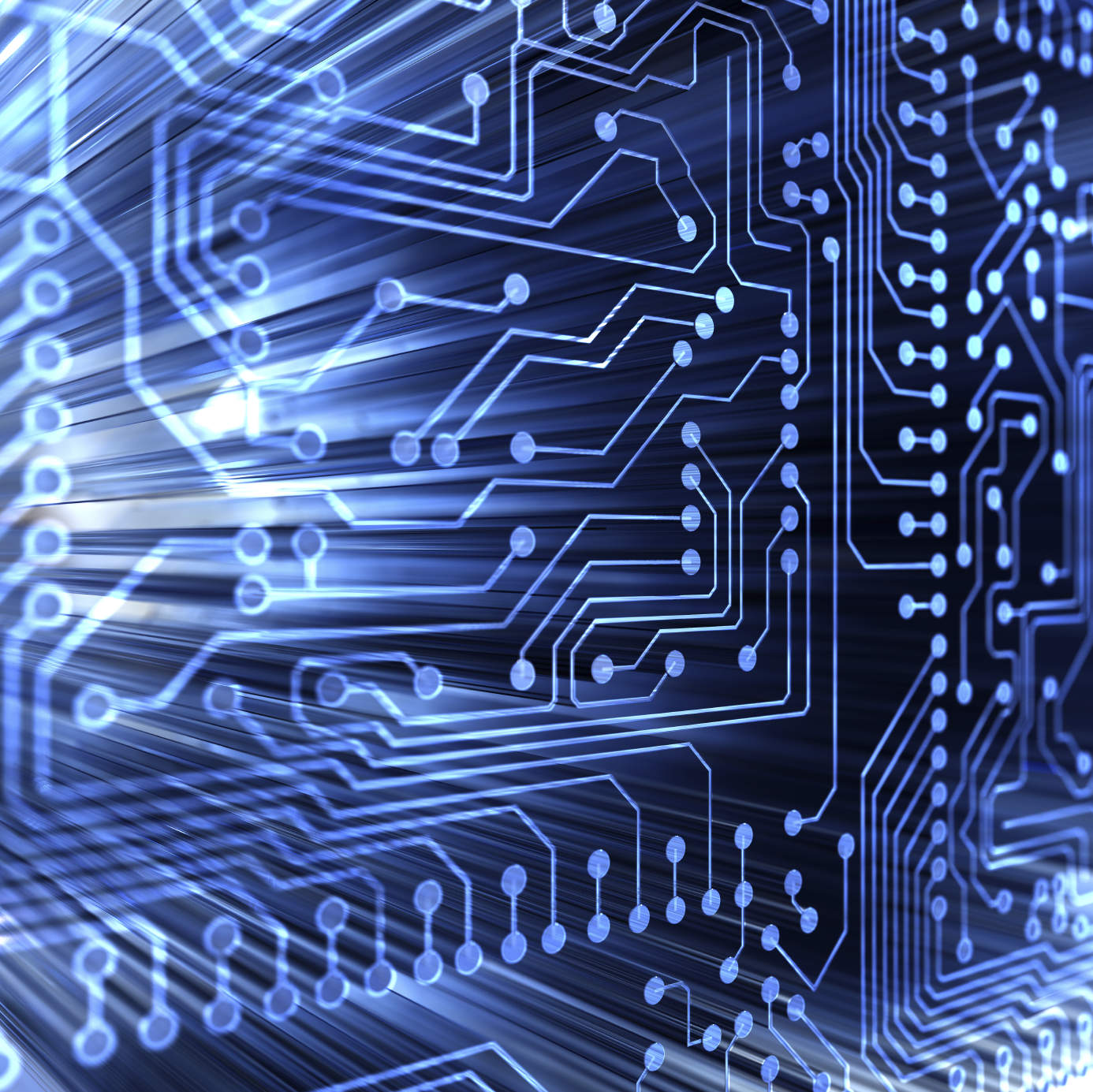 FinTech Innovation Lab London, a 12-week programme run by Accenture and aimed at supporting financial technology innovators and attracting entrepreneurs to London, opens for the second year.
Applications for the program, that helps early and growth stage financial technology innovators accelerate product development and gain exposure to leading financial industry executives, are open from now until 8 September 2013.
Richard Lumb, group chief executive of Financial Services at Accenture, said, "London's future as a financial centre depends on innovation and this Lab can make a real contribution to promoting economic development and technology growth in the capital."
Supporters of the Lab include Bank of America, Barclays, Citi, Credit Suisse, Deutsche Bank, Goldman Sachs, HSBC, JPMorgan Chase, Lloyds Banking Group, RBS, UBS, and others, supported by the Mayor of London, City of London Corporation and UK Trade & Investment. Also involved are independent advisors Euclid Opportunities, the Technology Strategy Board and UK Business Angels Association.
The Lab consists of a twelve-week program, in which participants are partnered with senior-level bank executives and successful technology entrepreneurs.
It culminates with an Investor Day presentation by all six participants in front of an audience of venture capitalists and financial industry executives in March 2014
More information can be found at www.fintechinnovationlablondon.co.uk.
Related artticles
BBVA to fund fintech start-ups in the US
Private equity to look at fintech deals
Efma and Accenture Launch Distribution and Marketing Innovation Awards for Retail Banks