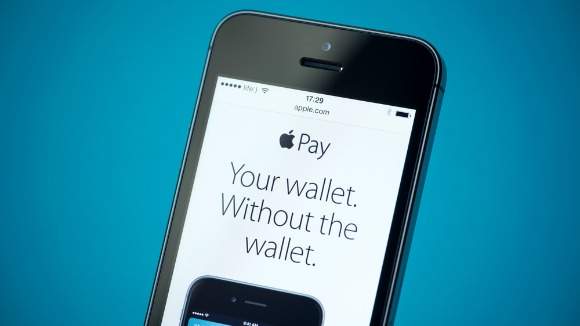 Face ID replaces Touch ID in the latest iPhone has been introduced to great fanfare, not least because it is the tenth anniversary of the first iPhone. (Only ten years?)
Apple has made a huge step towards a potential new era of authentication- (for, as we know, where Apple goes, many follow) by introducing facial screening to verify payments on its new iPhone X model.
The question is, will it be faster? I don't consider myself an Apple fan, per se, but I do have an iPhone and I was perfectly satisfied with Touch ID. The question of whether new technology actually ushers in a better experience always hangs over any new launch and hence, whether Face ID speeds up the authentication process on the new iPhone would be the only marker to justify a change. (Tighter security, I suppose, would be a close second justifier. Crucially, these data are not stored on the server but on the device.)
Currently, to use Apple Pay for a payment takes a good few seconds, and a fair bit longer than a good old contactless card. Not great in a queue through the transit system turnstiles at rush hour.
To activate payment, users double click a side button, and the 3D front-facing camera is launched, capturing and verifying the user's image. Development of this feature incorporated machine learning such that it is 'smart' enough to accommodate subtle changes in the user's appearance over time, for example changes in facial hair or the wearing of a hat.
Security-wise, Apple pitted the chances of fraudulent unlocking at one in a million, compared to Touch ID's one in 50,000.
In this, Apple differs from Samsung, which, earlier in the year, with its S8 launch, proffered both iris and facial recognition for security, with a leaning towards iris as being the most secure. Apple also follows Alibaba in its pursuit of facial recognition for payments. Alibaba recently launched smile-to-pay at KFC.
Face ID for Apple Pay is available on the new model, the 'X' only, unsurprisingly. It will be widely available as of the end of October, until which time we won't get to learn of the true consumer experience.